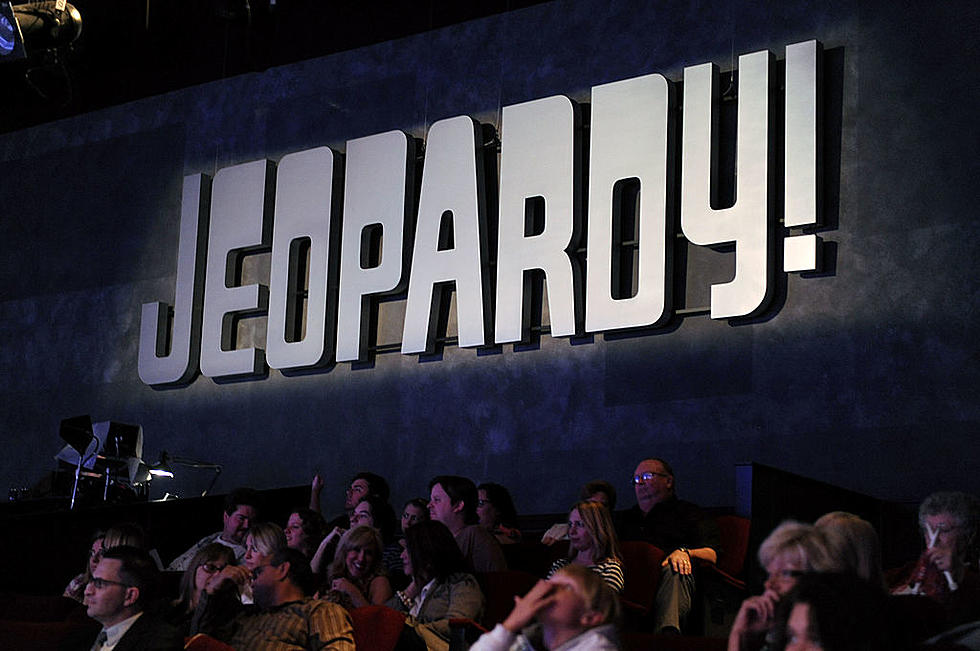 Jeopardy! Answer Has Us Wondering, Where Was Texas Toast Invented?
Getty Images
An answer this week on Jeopardy! has people wondering where the famous Texas food was invented.
In Case You Missed It On Jeopardy! This Week
So it's literally the first answer given in the above clip and was the $1,000 answer.
This alliterative and stately item made with extra thick bread was created at the Pig Stand restaurant, maybe in Beaumont or Denton.
The question was, What is Texas Toast? But wait, what is the story behind this? Who actually invented Texas Toast. Let's look into the history of this beef between pig stands.
Beaumont, Texas Claim
Royce Hailey in 1941 claims that he invented Texas Toast for his restaurant (According to The Texanist). When ordering the bread, he told the baker to make the slices twice as thick so he could advertise a bigger sandwich. The problem, when he tried to put the bread in the toaster, it wouldn't fit. So he put butter on both sides and threw it on the flattop and BAM Texas Toast was invented. Or was it somewhere else?
Denton, Texas Claim
According to Denton Record Chronicle, a man by the name of Wiley W. W. Cross, from Denton's Ju-cy Pig Stand, might have also come up with the idea. A 1946 article did a story on their now famous bread. "The baker sent too large slices of bread, and Cross went ahead and buttered them on both sides and cooked them on the grill."
Wiley also claims to have invented the chicken fried steak, which would make him a god in Texas, but recipes for that existed in the 1800's. So Wiley maybe a little bit of liar. However, a Juicy Pig still exists in Denton...sort of.
Although not affiliated with the original Juicy Pig Stand from the 1900's. Juicy Pig Barbecue does exist in Denton. Opened in 2015 and looking at that photo does serve Texas Toast. Sadly, this looks like a debate that will rage on between two Texas cities for eternity. We will never know which city did it first, but thank goodness one of these two asked for thicker bread one day.
Texas Towns Named After Food
There are plenty of towns in the Lone Star State with quirky names. In some cases, the folks who came up with the name for their town were clearly thinking with their bellies. Here are nine of those towns.
Wichita Falls Needs These 8 Fast Food Places