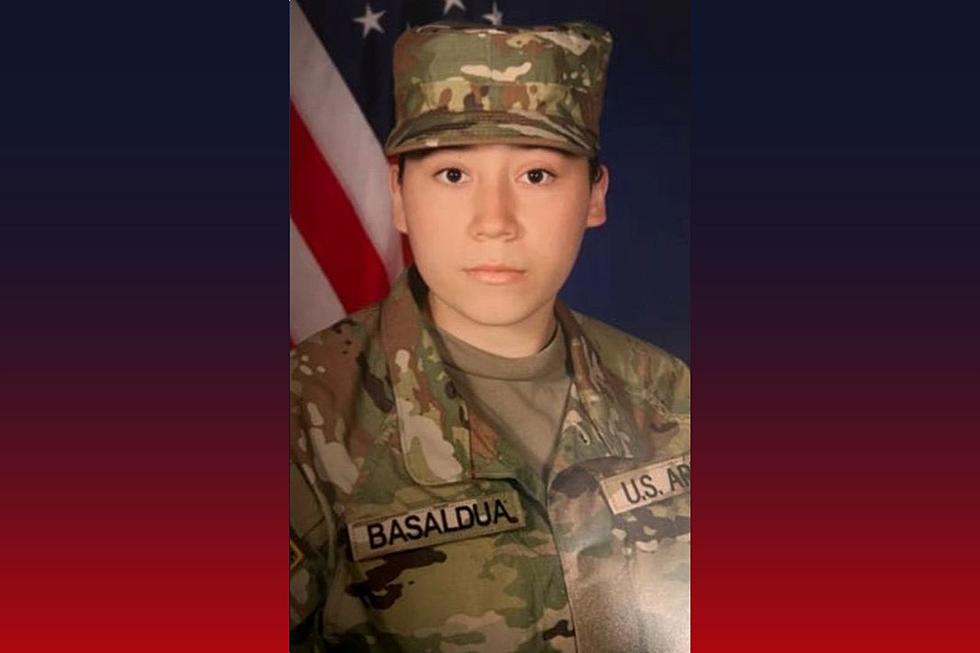 Death Of Private At Fort Hood, Texas Under Investigation
Private Ana Fernanda Basaldua Ruiz - US Army Photo
A death at Fort Hood, Texas is currently being looked into as a possible suicide from information provided by official at the military base.
Available Facts Of The Case So Far
Very little is known about the time of discovery or cause of death for Private Ana Fernanda Basaldua Ruiz. The Army Criminal Investigation Division released a statement regarding the passing of Ruiz:
"The Army Criminal Investigation Division and the chain of command are actively investigating the facts and circumstances surrounding her death. The chain of command is in contact with her family to keep them updated, receive any concerns, and provide them all releasable information."
According to KWTX, foul play was not suspected. However, Telemundo has additional facts from the family that shed potentially troubling light on the case.
Information Reported From Family Members
Telemundo received word that the death of Ruiz is currently being examined as a possible suicide. According an interview the news organization did with the mother of Ruiz, Alejandra Ruiz Zarco, she stated that her daughter was harassed by an Army superior.
The mother was reportedly told by her daughter that,  "Mom, everyone wants me to sleep with them, but they (expletive)."
The father of Ruiz, Baldo Basaldua, told Telemundo that when talking to his daughter, she stated to him "she was no longer comfortable, that her whole life was wrong, that she wanted to die."
The investigation is ongoing. As this is a developing story, more information will reported when it becomes available.
10 Texas Cities With The Best And Worst Drivers, '1' Is Closer Than You Think
Data is based on National Highway Traffic Safety Administration fatal crash statistics. These are the 10 best and worst cities in Texas for driving.
10 Worst Texas Cities To Call Home
According to
RoadSnacks.net
, you want to avoid living in these 10 Texas cities.
Texas Most Wanted – We Need To Find This Missing Sex Offender From Austin, Texas
One man from Austin hasn't answered for his crimes against children for almost two decades.
Help Bring These February Most Wanted Criminals In Bell County, Texas To Justice
The month of February is short, but that still doesn't stop Bell County Law Enforcement for looking for criminals evading the law.