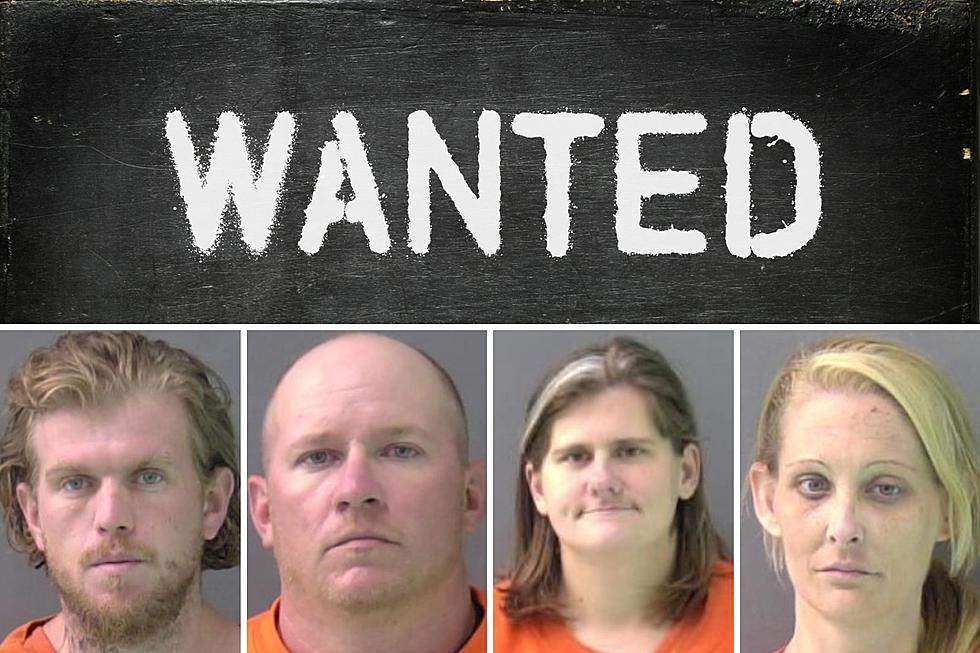 Help Bring These Most Wanted Criminals In Bell County, Texas To Justice
Bell County/Canva
Even though February is the shortest month of the year, the responsibility of Bell County, Texas law enforcement is still important. At the time of writing, two criminals in Central Texas have been captured by police for their offenses. While that is good news for the safety of Central Texans, there is still work to be done.
The most wanted list is continuously updated to let residents know who police are currently on the lookout for. These individuals are wanted for various offenses in the area.
How You Can Help Find These People?
The most important thing to remember if you see anyone off the most wanted list is to call law enforcement as soon as possible. You can reach the Bell County Sheriff's Office at 254-933-5400 or Crime Stoppers at 1-800-729-TIPS. If you call Crime Stoppers, your tip could result in a cash reward.
All information has been provided by Bell County and Bell County Crime Stoppers.
Help Bring These February Most Wanted Criminals In Bell County, Texas To Justice
The month of February is short, but that still doesn't stop Bell County Law Enforcement for looking for criminals evading the law.
Keep an eye out Central Texas!
Texas Most Wanted – Let's Help Wipe the Smile Off Santo Ramirez's Face
Behind this man's smug smile is a monster wanted for sexually abusing a child. Let's help police put him back behind bars where he belongs.
10 Most Dangerous Cities In Texas, "1" Is Closer Than You Think
Data is based on violent crime per 100,000 residents. These are the 10 most dangerous communities in Texas.
Can You Help Find The Culprits In These Central Texas Cold Cases?
It's unfortunate, but sometimes finding someone who committed a crime takes longer than expected.