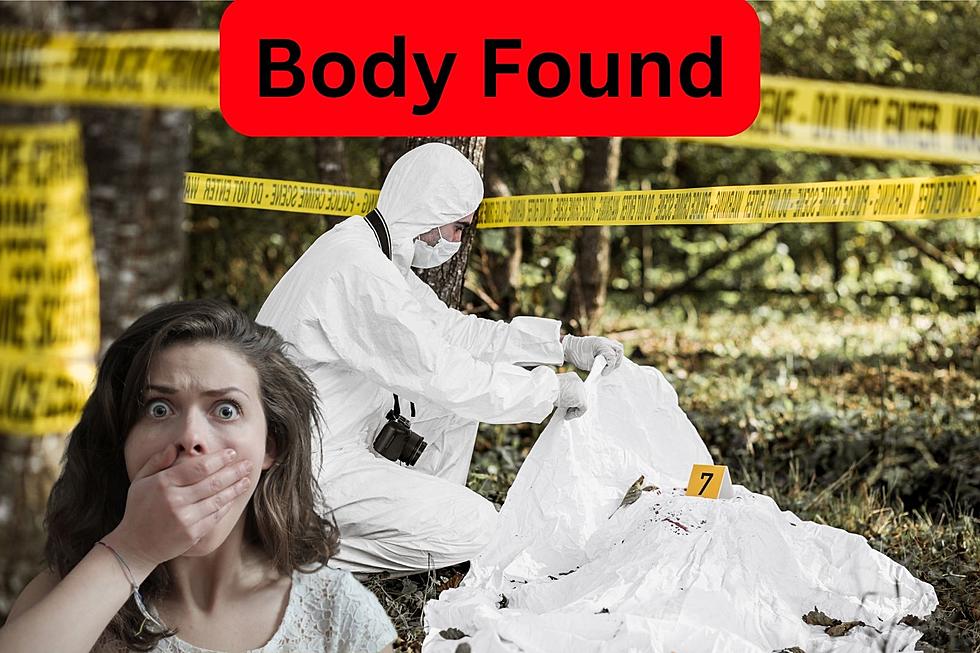 Badly Decomposed Body Found Just North Of Houston, Texas Finally Identified
Canva
A couple were on an evening stroll on Sunday May 7, 2023 while walking their dog just north of Houston, Texas in Harris County when they found what they believed to be a dead body in a suitcase. They then flagged down a deputy around the 22000 block of Imperial Valley Dr. near Parramatta Lane, along the North Freeway and FM 1960.
Sgt. Jason Brown with the Harris County Sheriff's Office initially said the body was so badly decomposed that investigators were initially unable to tell if the deceased was male or female. According to this Click 2 Houston article, the person in the suitcase has now been identified as 39 year old Allison Lozano of Spring.
How did the woman end up in a suitcase?
That is what the Harris County Sheriff's Office needs your assistance to understand. As of this SK Pop article, the Harris County Institute of Forensic Sciences are still investigating, and can't yet determine the cause of Lozano's death. Obviously, they believe foul play is at hand.
If you know the most recent whereabouts, or have any information that could be of use regarding Lozano, you are requested to please call the Harris County Sheriff's Office Homicide Division at (713) 221-6000. If you wish to remain anonymous, you can always call the Crime Stoppers Hotline 713-222-TIPS(8477). If your tip leads to an arrest you could receive a reward up to $5,000.
After finding the body, investigators did a full search of the area to gather any additional, potential evidence. Their hope is the case will be advanced after applying the findings from the medical examiner's autopsy.
Can You Help Find The Culprits In These Central Texas Cold Cases?
It's unfortunate, but sometimes finding someone who committed a crime takes longer than expected.
Stay Alert Texans! These Are Bell County's Most Wanted For April
The search for these individuals in Bell County can end with your help.
Help Bring These February Most Wanted Criminals In Bell County, Texas To Justice
The month of February is short, but that still doesn't stop Bell County Law Enforcement for looking for criminals evading the law.