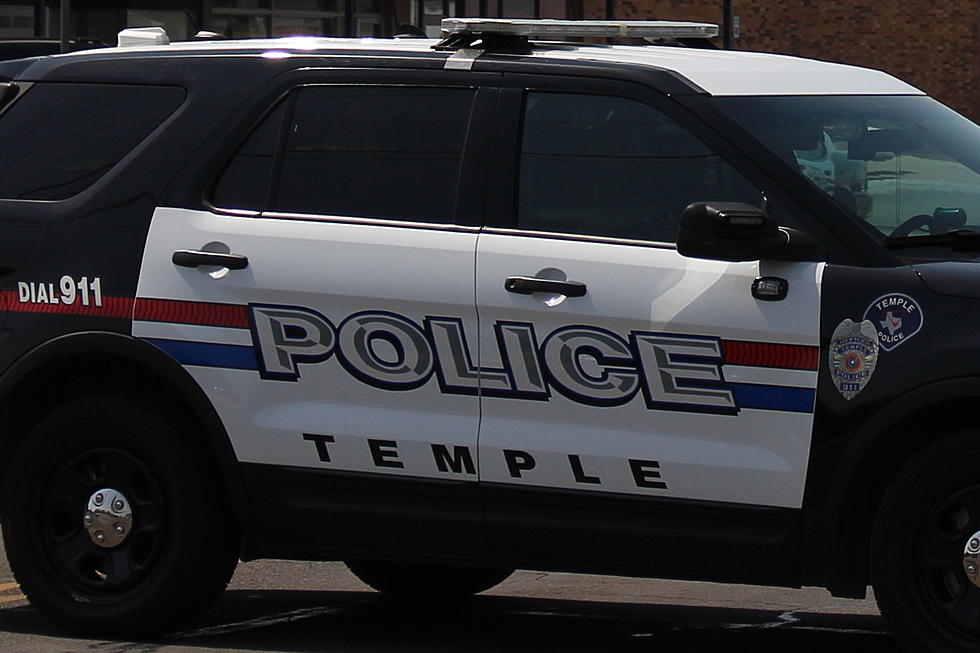 Temple Police Department Investigates Shooting, One Male Injured
Aaron Savage, Townsquare Media
TEMPLE, TX (August 21, 2022) – The Temple Police Department is investigating a shooting that left one man injured.
Officers were dispatched at around 11:30 p.m. Saturday to the 1900 block of South 43rd Street in response to a shooting.
When they arrived, they found a man who had been shot. He was taken to Baylor Scott and White Hospital. The severity of his injuries is not known at this time.
Witnesses on scene described the suspects vehicle as a white Chrysler passenger vehicle.
This case is still under investigation. Anyone with information should contact the Temple Police Department at 254-298-5500 or the Bell County Crime Stoppers at 254-526-8477, where callers can report anonymously.
[PICS] See Baylor Scott & White in Temple, TX Growing Through the Years
Baylor Scott and White, much like Central Texas, has grown throughout the years. It's hard to imagine that a structure that's dominated the Bell County skyline for decades now started out as a tiny frontier cabin. Let's take a trip through time for a quick visual history of Scott & White Temple. (Special thanks to Jeff Swindoll with Baylor Scott & White for his invaluable assistance.)
The Most Dangerous City in Texas for 2022 May Surprise You
According to FBI statistics
, Texas had
438
violent crimes and
2,562
property crimes per 100,000 residents as of this year. For every 100,000 residents, there are
224
police officers statewide.
Crime rates are expressed as the number of incidents per 100,000 people.
Top 20 Restaurants Central Texans Wish Would Come to Temple
A while back, I
asked the good people of Temple
if they could picture a good restaurant to fill the lot on North General Bruce Drive where the soon to be torn down Long John Silver's stood.
This was before it was announced that a Dutch Bros. Coffee location would open there (which was one of the places I predicted as a contender in our article).
So now Dutch Bros. is open in that spot, but the responses to my survey were interesting because they paint a picture of just how diverse Temple's population is. People recommended some familiar restaurants with locations in the surrounding area, but also a few I'd never even heard of.
Here are the top 20 results of the survey. Let's see what the good people of Temple are craving!