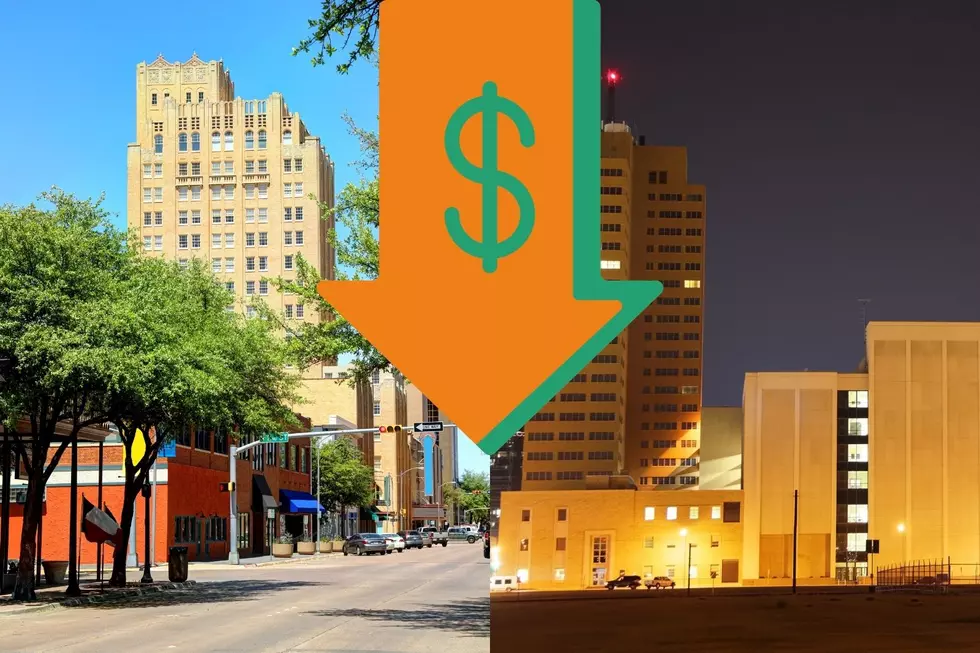 Monthly Budget $4K or Less? These 2 Texas Cities Are Your Best Bet
Canva
Let's face it, money is getting tighter, and there's less room in almost everyone's wallet these days.
Cutting the cost of living isn't easy, but finding an area where your dollar stretches further is one option.
Best Cities for a $4,000 Monthly Budget
To determine the best cities in the United States with living expenses of less than $4,000 per month, GOBankingRates used the current average rental price in 2022 of one-bedroom apartments, overall cost of living, and data from the Bureau of Labor Statistics. The top three areas in the nation included two Texas cities and one in Louisiana.
Abilene, Texas Cost of Living
With a livability score of 75 and live music, museums, shopping, and restaurants you can walk to in Abilene's Downtown Cultural District, there's plenty to do besides count the dollar bills in your piggy bank in this city.
The average rent for a one-bedroom apartment in Abilene, Texas is $759.78. It would be fairly simple to keep the budget under $4,000, as an average of expenses for a four-to-five week period is $3,853.67.
Midland, Texas Cost of Living
Located between Fort Worth and El Paso, the town of Midland, Texas has a livability score of 72. Midland has plenty of parks, restaurants, and activities, including Summer Mummers, a unique performing arts experience, according to visitmidland.com. If you love the outdoors, then Midland, Texas is the place to be. It's close enough to Big Bend National Park for day trips and regular visits.
In Midland, rent for a 1-bedroom apartment averages $736.89, with monthly expenses adding up to around $3,705.26.
Outside of Texas
According to GOBankingRates, out of the three cities on the list, Lake Charles, Louisiana is where you'll find the cheapest rent, at $696.33 for a one-bedroom apartment. The livability score is 70, and monthly expenses will average $3,764.39.
The Top 10 Worst Places to Live in Texas
While it's always a good idea to know about areas with the lowest crime rates and best recreational opportunities when you are looking for a place to live, it's also important to know which places to avoid. Even if you move to a neighborhood with a low crime rate, you could also be close to less safe communities.
Texas in Top 10 Best States to Work from Home in America
How many people do you know that work from home? Since the pandemic, the number of employers with remote jobs has risen steadily.
WalletHub
used 12 factors to compare 50 states and the District of Columbia, including the percentage of people working from home, internet cost, cybersecurity, plus size and population concentration of homes in the state.
Let's take a look at the states that are the best for remote work, and where Texas sits on the list nationwide.