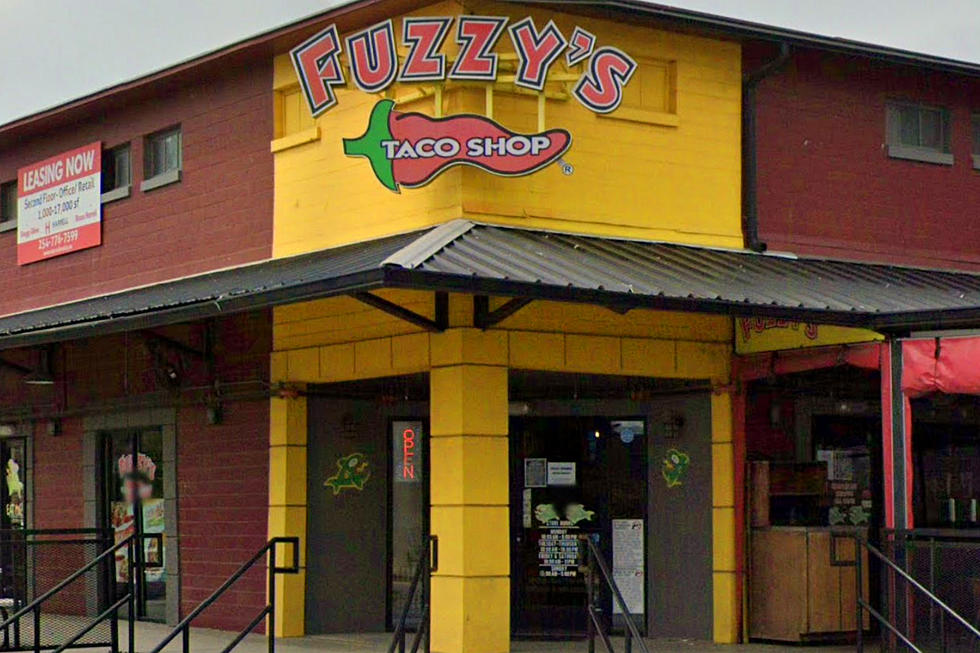 Woah! Gunshots Rang Out During a Fight at Fuzzy's Taco Shop in Waco, Texas
Google Maps
Fuzzy's Taco Shop in Waco had some drama on Monday night.
Things Got Too Spicy
Our news partners at KWTX-TV report that it happened at Fuzzy's Taco Shop at 215 S University Parks Drive. Apparently, a few people got into an altercation around 9 PM Monday, and it escalated into gunfire.
Lucky No One Was Killed
Officers received a call around 9 PM, shortly after the incident first broke out. Police says things took a horrible turn when one of the people involved fired a handgun. Due to the fight, several people suffered injuries, but none were life threatening.
According to KWTX, this is a ongoing investigation.
Guys, C'mon
Yikes! Thankfully no one was seriously hurt, but y'all have to put these guns down. It's never that deep. If you can't talk it out or throw hands, you should just walk away. Seriously, what's worth dying or killing for in the parking lot of a taco place?
Weird Week for Waco
Here's another story out of Waco that'll have you scratching your head.
Police got into what was described as a "low speed chase" with someone on I-35 Wednesday morning.
How "low speed" was it? KWTX reports that the suspect was driving about 11 miles per hour on the highway.
What makes this story extra weird is that police were responding to another call about a fight when they spotted the sluggish driver and a pursuit began. The driver stopped in Bellmead at one point, but took off (if you can call it that) again before eventually being stopped by a police officer who used their cruiser to bump the suspect's car.
Craziness
So yeah, it's been a really weird week for Waco. Let's hope that madness stops there. Just be safe out there, everyone!
These 180 Kids Have Gone Missing in Texas in 2021
States Where Recreational Marijuana is Legal
A fun collection of facts and photos! Learn which states have legalized recreational marijuana and when, plus some weed facts you may have never known.