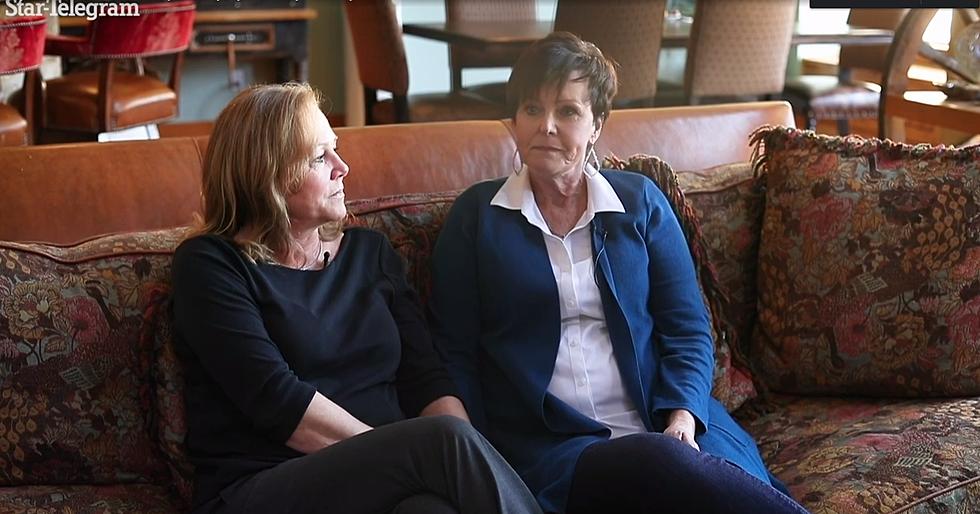 Alleged Sexual Assault Victims Left Disgusted and Hurt by Texas Medical Board
Screenshot via Star-Telegram
A group of women have lost their trust in the Texas Medical Board after making reports of sexual harassment by their doctor.
According to a report by the Star-Telegram, 24 women have come forward to reveal that they believe their cardiologist,  Dr. Dennis Doan, sexually harassed and/or assaulted them during their visits.
The case began in 2018 when Sunny Woodall spoke to Weatherford Police, and informed them that she felt Dr. Doan had sexually abused her during an exam. Weatherford Police then asked the public to come forward with information that may be related to their case, and found several other women with similar reports.
A shocking number of women revealed that Dr. Doan had insisted on giving them breast exams. Again, Dr. Doan is a cardiologist. In most circumstances, gynecologists are the Doctors that perform breast exams. The women further reported that Dr. Doan asked lewd and vulgar questions during these "exams." Sunny Woodall even stated that she could feel Dr.Doan's erection on her side as he performed the "exam."
At the end of 2018, Dr. Doan pleaded guilty to one count of violating the Medical Practice Act.  Dr. Doan was not charged  sexual assault  because the harassment did not meet the requirements of assault. The law at that time specified that penetration must have occurred for the act to be sexual assault.
In 2019 that law was changed, and penetration is no longer a requirement for sexual assault.
Dr. Doan was offered a plea deal in exchange for his guilty plea and was sentenced to two years of probation. If Dr. Doan had been charged a year later, he wouldn't be getting off practically scott free. Dr. Doan will not even possess a criminal record, and be allowed to continue to practice medicine.
The two dozen women who reported Dr. Doan feel that his punishment does not fit, and are now speaking out to tell others they're not alone.
READ ON: See the States Where People Live the Longest
Read on to learn the average life expectancy in each state.
LOOK: Answers to 30 common COVID-19 vaccine questions
While much is still unknown about the coronavirus and the future, what is known is that the currently available vaccines have gone through all three trial phases and are
safe and effective
. It will be necessary for as many Americans as possible to be vaccinated in order to finally return to some level of pre-pandemic normalcy, and hopefully these 30 answers provided here will help readers get vaccinated as soon they are able.
The 100 Best Places to Live in the Midwest