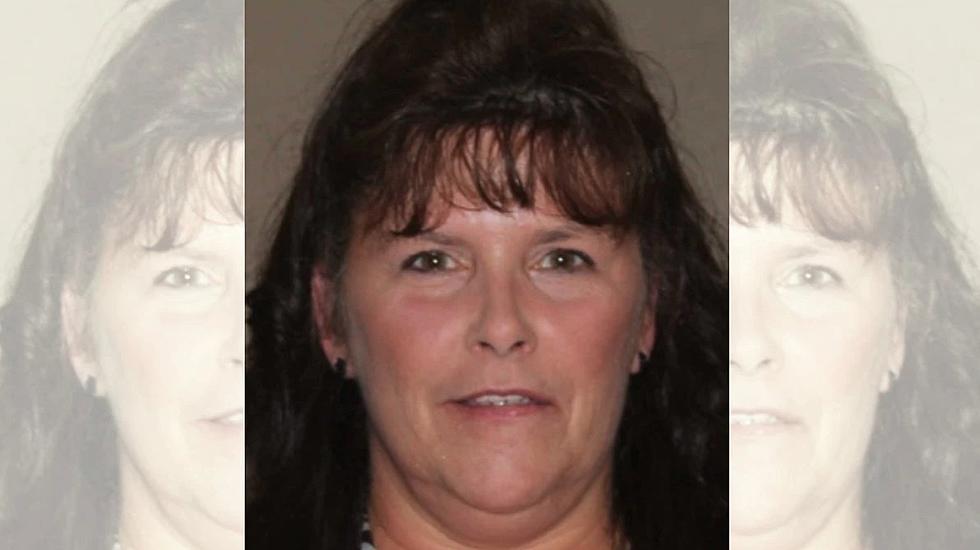 Another Teacher In Central Texas Has Passed From COVID-19, Please Be Kind
KWTX
The Central Texas community is mourning yet another loss of one of our valued educators.
According to a report from our news partners at KWTX, Lisa Austin, 53, recently passed away after contracting COVID-19.
Who Was Lisa Austin?
Austin was a first year teacher for Belton ISD, but had recently worked in Killeen ISD as an instructional aide and substitute teacher. Austin had just completed her bachelors degree in May 2021, and was set to teach family and consumer science.
A Tragic Announcement
Belton High School Principal Ben Smith announced Austin's passing in a letter sent to parents on Thursday.
"It brings me great sorrow to share that our Belton High School family has lost a new member of our team as a result of COVID-19," wrote Smith. [She] was excited to begin her first year as a teacher, sharing her passion for Family and Consumer Science here at BHS. Although Mrs. Austin took leave before our students started school, her impact on students and families in the Bell County area was significant. "
Loved Ones Mourning Her Loss
In her passing, Mrs. Austin is survived by her three daughters and her husband.
Waves Of Grief
It's another emotional blow for the people of Central Texas, as we're still mourning the deaths of David "Andy" McCormick, 49, and Natalia Chansler, 41. Both were social studies teachers in the Connally school district.
Connally has chosen to temporarily close all schools within the school district as they work to sanitize and recover.
What Does This Mean for Belton ISD?
So far, there has been no word on the Belton school district temporarily closing. However, Principal Smith did write that counseling resources would be made available to the BHS community.
KEEP READING: See 25 natural ways to boost your immune system
CHECK IT OUT: Here's how to stop your glasses from fogging while wearing a face mask