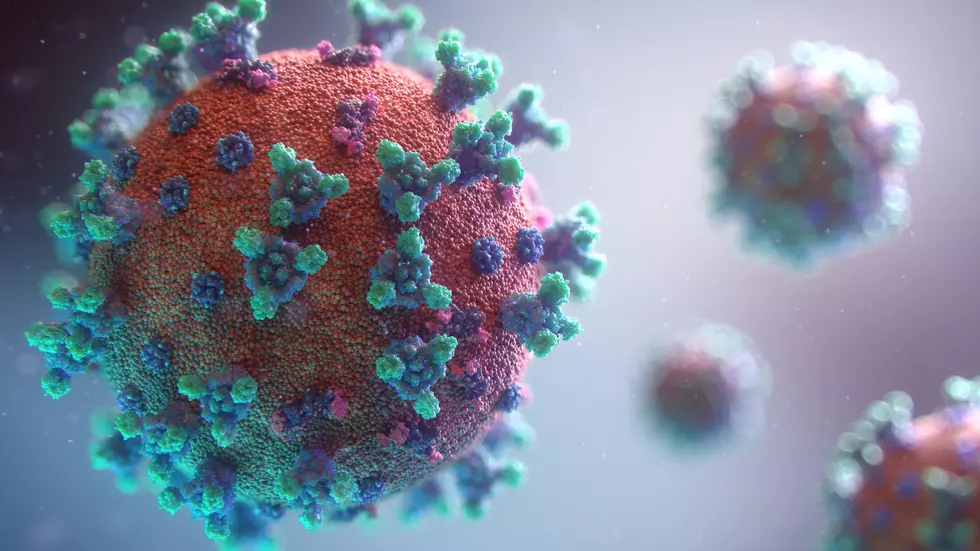 Bell County COVID-19 Cases Increased by 31 Over the Weekend
Unsplash
The Bell County Public Health District (BCPHD) on Tuesday reported 31 new cases of COVID-19 since Friday - a number that can seem quite alarming without context.
In a brief statement issued Tuesday, BCPHD Director Dr. Amanda Robison-Chadwell said most of the new cases were in asymptomatic individuals who were tested prior to scheduled medical procedures unrelated to COVID-19, and that several of these new cases came from shared households in which entire families tested positive.
"Given the contagious nature of COVID-19 this is not surprising," Dr. Chadwell said. "It is anticipated that daily case numbers will continue to fluctuate."
Dr. Chadwell said several of these cases were in people under the age of 20. According to the latest update to the BCPHD's COVID-19 dashboard, there have been 25 known cases of the virus in individuals under the age of 20 in Bell County. The majority of known cases have been people between the ages of 20 and 59, with the 40-49 age range representing the most ages most impacted.
According to BCPHD data, there have been 309 confirmed cases of the virus in Bell County. 180 have recovered, while 3 have died. 50 have been hospitalized, 34 of whom have been admitted to the ICU. 16,857 tests have been peformed.
The majority of cases have come from Killeen and Temple.
The latest rise in cases can look scary without more information, and while it is a serious public health matter, I don't want to sensationalize it or scare anyone.
I care for a family member whose age and respiratory issues make her susceptible to the worst possible complications of the virus, so I'm taking it seriously. I think we've all just got to keep doing what we've been doing - keeping our hands clean and sanitized, wearing a mask if we're going to be working or shopping in an enclosed place, and just being mindful of what we're touching and handling before touching our faces or other surfaces.
Texas is opening up, so we've just got to be smart and thoughtful as we get back to the business of living.
Enter your number to get our free mobile app
Dogs Being Trained to Detect COVID-19