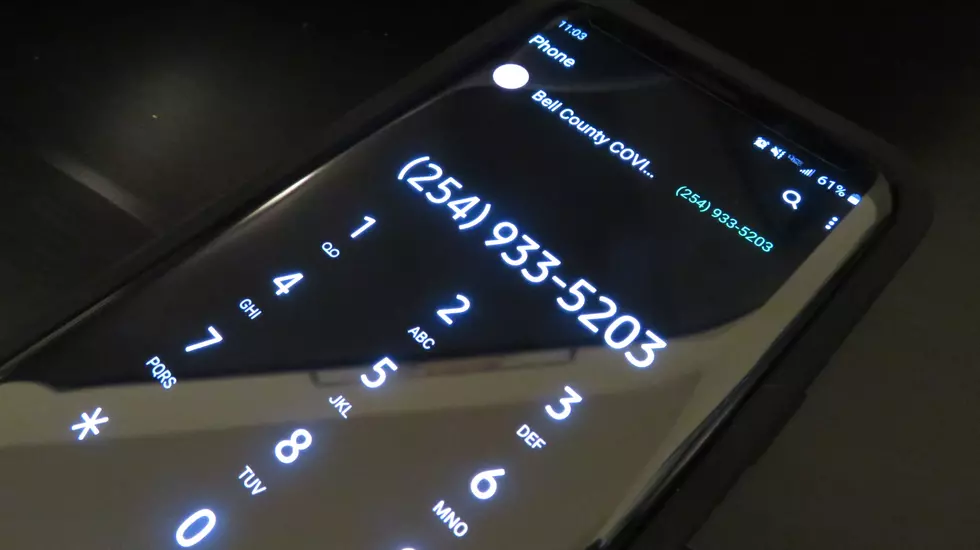 Bell County Operating COVID-19 Phone Bank
TSM
As of Wednesday, March 25, Bell County is operating a COVID-19 phone bank to help Central Texans get answers to their coronavirus questions.
City of Belton Public Information Officer Paul Romer reports that the phone bank will be manned Monday through Friday from 9 AM to 5 PM. If you have questions, you can call the line at (254) 933-5203.
Families in need of counseling, especially parents who are balancing working at home and caring for children, can contact STARRY for free counseling services. You can reach them at (254) 773-5802 or online at starry.org.
If you're a local business owner who wants to let customers know you're still open and offering services, or a customer looking for local businesses to support during the ongoing COVID-19 situation, visit our free live listings page.
Information entered into the embedded Google Form automatically feeds into the Google Spreadsheet below it. (It may take a couple of minutes for the information to make it over, so refresh the page if need be.)
To view or download a copy of Bell County's shelter in place order issued March 23, visit this page. The article also contains video of the press briefing at which the order was publicly announced.
Enter your number to get our free mobile app