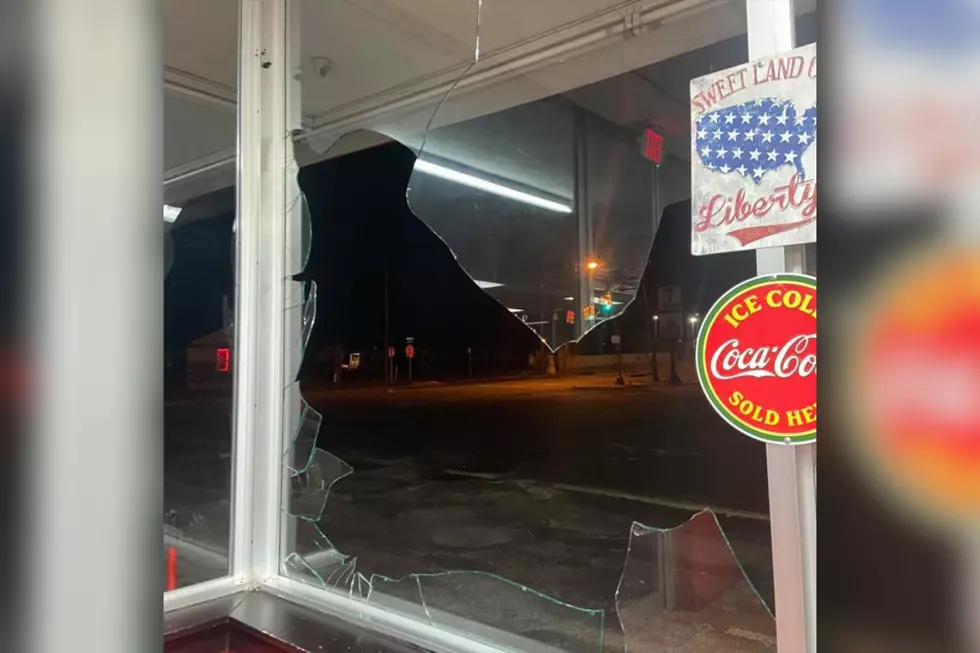 Black Meg 43 in Killeen Vandalized
Black Meg 43, Facebook
At a time when local businesses need our support more than ever, someone decided to be a massive jerk instead.
Brandon Hamilton with our partners at News 10 reports that vandals broke windows at Black Meg 43 on East Rancier overnight.
The owner, a veteran, shared more information on Facebook. The vandal struck at 1:10 AM, breaking every window in the place. In response to a comment, management said the damage was carried out with a hammer. They estimate the windows will cost over $15,000 to repair.
With local business owners already stressed due to the ongoing COVID-19 situation, it makes me cringe to see the images they shared.
If you have any information that could be helpful to Killeen police, give them a call at (254) 501-8830.
Enter your number to get our free mobile app