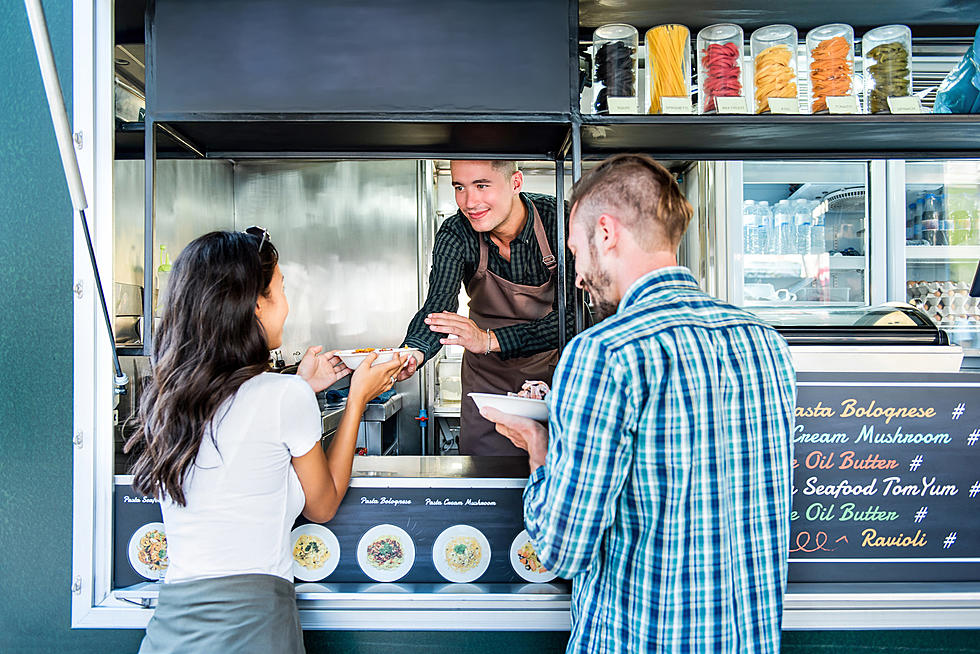 Celebrate National Food Truck Day This Friday in Downtown Temple
Kritchanut
Each year National Food Truck Day is celebrated on the last Friday of June, AKA this Friday the 25th!
According to Food Truck Day, this year consumers have been encouraged to not only celebrate National Food Truck day on Friday, but for the entire week (from June 20th to June 27th) to show support to small business owners.
Honestly, any reason to eat some delicious food and have a fun time is a good enough excuse for me! If you're not sure where to head to celebrate National Food Truck day, let me enlighten you.
This year you can celebrate National Food Truck Day in Downtown Temple at The Yard Food Truck Plaza with live music, yard games, and amazing food. The Yard - Food Truck Plaza is one of the newest and most exciting additions to Historic Downtown Temple! The plaza is set along the recently constructed Santa Fe Market Trail. The Yard is located at 212 S Main Street near the Railroad & Heritage Museum.
Trucks at The Yard Food Truck Plaza include:
Coney's Bur-gourmet and Buns -serving burger
The German Food Trailer - serving German favorites
Mee's Thai Food Express - serving exquisite Thai cusine
Bill's Smoke Wagon - serving Texas BBQ
Krab Kingz - serving seafood
KG&D Mobile Foods - serving a variety of American favorites like tacos, nachos, quesadillas, wings, loaded fries, shrimp + fish baskets, and more
The Hot Spot Grill - serving authentic Puerto Rican food
There will be live music by West Travis Band, a Central Texas based rock band playing classic rock and outlaw country cover music from 5:30 pm - 7:30 pm. The Band of Brothers featuring Jonathan and Patrick Hyzak and Nate and Nick Ivicic will also be performing live.
Discover Downtown Temple and have fun doing it by visiting The Yard Food Truck Plaza for National Food Truck day!
LOOK INSIDE: Marfa's Santa Fe Railroad 'House' Belongs in Temple
Marfa is home to some pretty weird stuff. You've got the famous
Marfa Lights
, the mini
Prada
store, the
Wrong Store
, and
Building 98
, and that's all great, but they've been holding on to something that, in our opinion, belongs here in Temple.
Let's take a look inside this retired Santa Fe caboose. It could use some TLC, but it's in surprisingly good shape. If you've got $254,000 lying around and want to buy this piece of Texas history,
Lauren Meader Fowlkes
with the Odessa Board of Realtors can help you out.
Let's Take a Tour of My Favorite House for Sale in Temple
14 Texas Eats We Can't Live Without