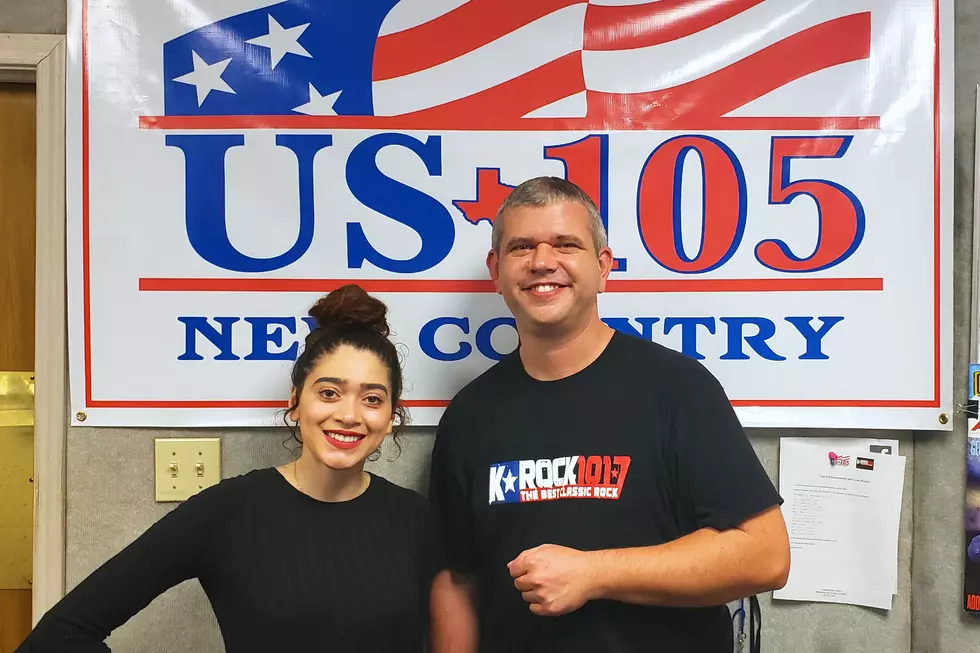 Celebrate Palmeras Tex-Mex Con Sabor's 1 Year Anniversary Saturday with US 105
Townsquare Media
Come join us for fun prizes, great food and drink, and free appetizers!
Join us from Noon to 2PM August 31st. Every table will receive a free appetizer. Choose from their delicious queso or delectable Mexican burssels sprouts. You can also try one of their signature Palmerita or Uber Taxi cocktails for only $5.
Stop by the US 105 table to sign up for a family 4-pack of tickets to Cinergy Cinemas in Copperas Cove, and while you're there show us the free US 105 app on your phone or tablet for a pair of tickets to see either Kevin Fowler or Casey Donahew at the Central Texas State Fair in Belton! (While supplies last.)
Amarillys from Palmeras stopped by the US 105 studio Friday afternoon to give us all the details and tell us what's inside those signature cocktails. (You can't go wrong with either one!) She said it was her first time on the radio, but she nailed it. Must be from all the experience she has making Palmeras guests feel welcome and helping customers navigate the delicious menu.