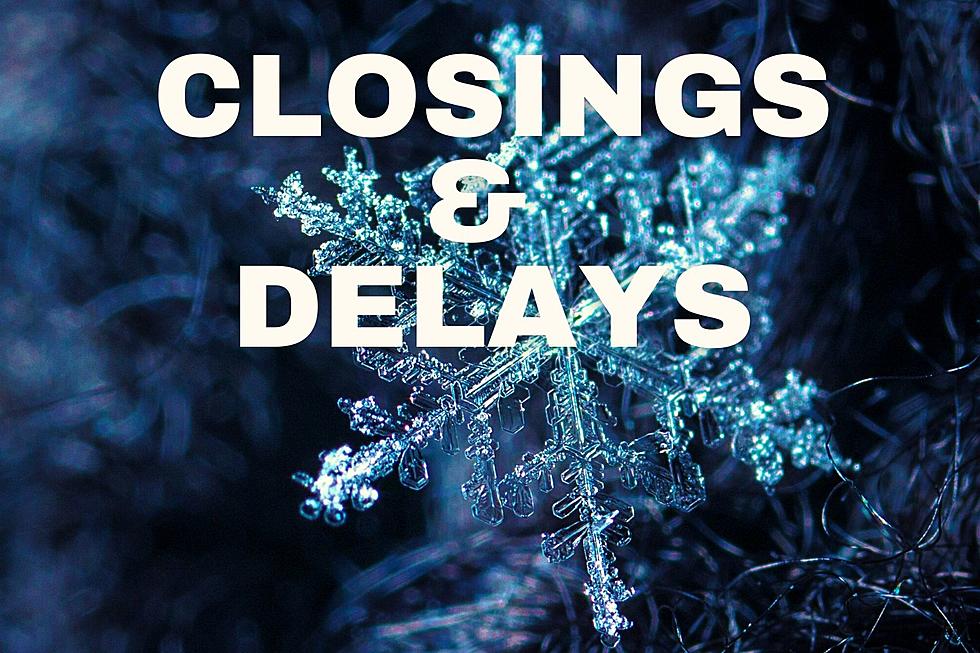 Closures and Delays in Central Texas: What You Need to Know
Canva
Mother Nature has reminded us that winter isn't finished with Central Texas yet.
Our news partner KWTX is reporting several school districts and businesses are closed or delayed Thursday, February 24th due to icy road conditions.
As of this writing, Belton, Cameron, Killeen, Central Texas College, Crawford, Frost, Hubbard, Lorena, McGregor, Mexia, Moody, and Rogers ISD are all closed.
Please check KWTX for the most current delays and closings.
Central Texas Weather
Widespread freezing drizzle has been falling overnight in Central Texas, and that means roads are slick this morning.
The biggest issues we're seeing are on bridges and overpasses. While some treated bridges and overpasses are faring okay, many bridges and overpasses are very slick.
Travel is hazardous this morning but not completely impossible. If you have to travel, drive to conditions and be prepared for a very slow morning commute.
Put These 7 Things in Your Vehicle and Stay Safe This Winter in Central Texas
Let's take a look at some of the best-rated emergency items to keep in your car or truck, where you can find them, and how much they cost.
Texas' 30 Most Dangerous Counties For Driving
Texas is a large state with multiple highways to help keep us connected. Unfortunately these same roads can cause trouble and grief if you're not careful. Take a look at the list of Texas counties and the most deadly road located there based on fatal accidents.