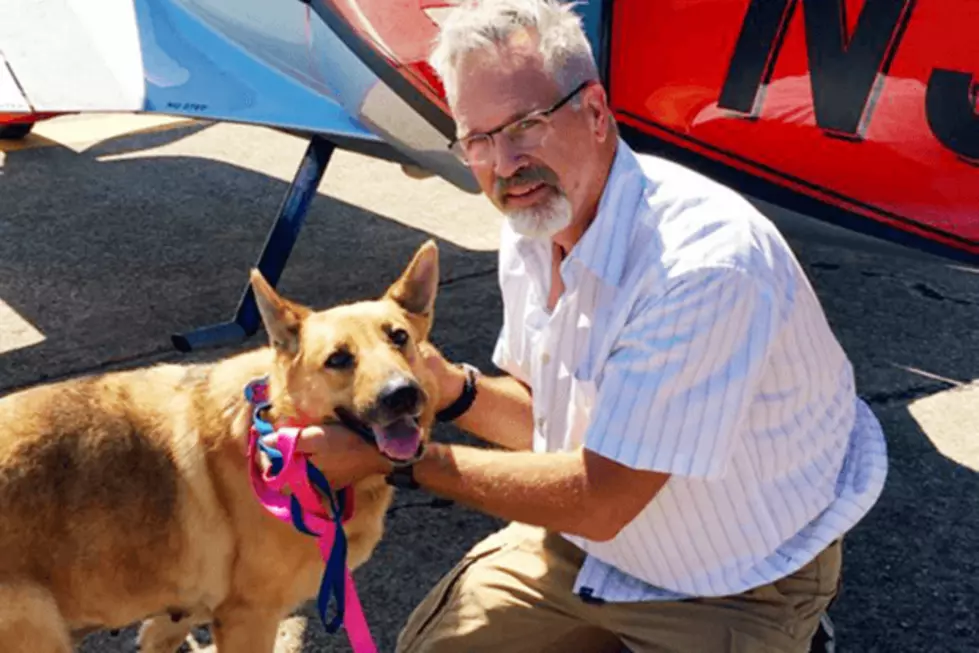 Coast Guard ends search for Oklahoma pilot in Gulf of Mexico
Photo Courtesy of Best Fur Friends Rescue
DALLAS (AP) — The Coast Guard is no longer searching for an Oklahoma pilot who went missing over the Gulf of Mexico while flying a dog-rescue mission to Texas.
The agency said in a statement Monday that Coast Guard air and seacraft and two Mexican naval ships searched for 55-year-old Dr. Bill Kinsinger for five days, covering over 18,000 square miles (31,000 sq. km).
Kinsinger, of Edmond, Oklahoma, was flying his Cirrus SR22T to Georgetown, Texas, on Jan. 3 to collect a disabled Husky to deliver to a foster home in Oklahoma. Authorities believe Kinsinger lost consciousness due to a lack of oxygen, and that he overshot his destination by hundreds of miles.
North American Aerospace Defense Command dispatched fighter jets to try to steer him back on course, but to no avail.
Copyright 2018 The Associated Press. All rights reserved. This material may not be published, broadcast, rewritten or redistributed.