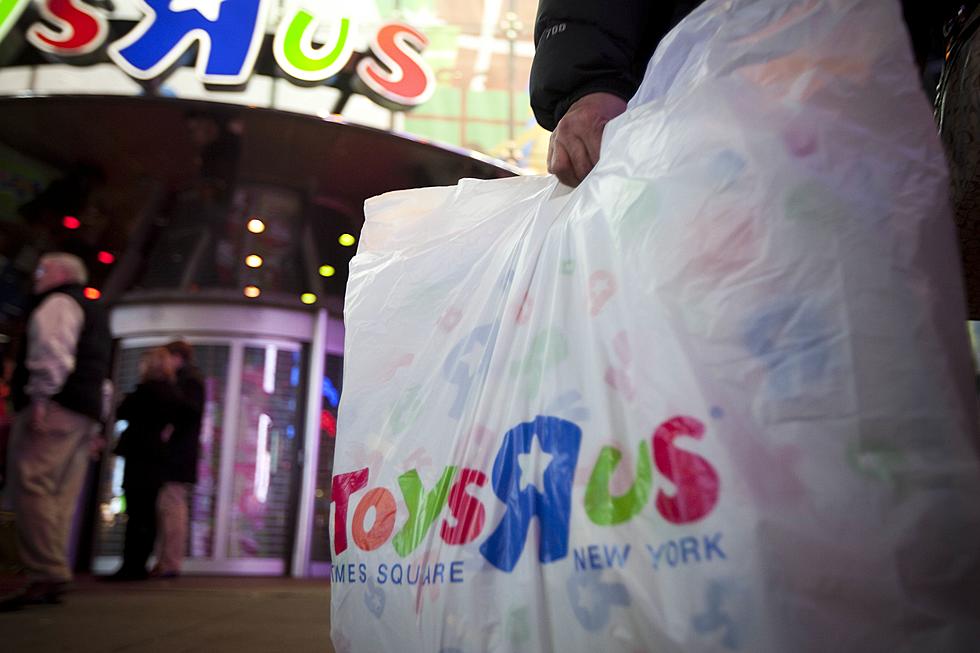 Could Killeen Lose Toys R Us? Company Files For Bankruptcy
Michael Nagle, Getty Images
The holidays are rapidly approaching, but one of America's biggest  toy retailers is getting their business affairs in order as their future remains in doubt.
According to Reuters, Toys R Us Inc filed for bankruptcy Monday to restructure $5 billion of long-term debt. The company also asked a judge's persmission to borrow money so that it can start paying suppliers ahead of the upcoming holiday season, which is normally the company's busiest quarter.
The announcement has now put Toys R Us' nearly 64,000 employees and nearly 1,600 stores in limbo. The company announced these stores, including the Killeen location on the Central Texas Expressway would remain open for now.
Toys R Us joins Payless Shoes, K-Mart, Rue 21, and other "big box" retailers filing for bankruptcy in recent years due to the growth of online shopping.