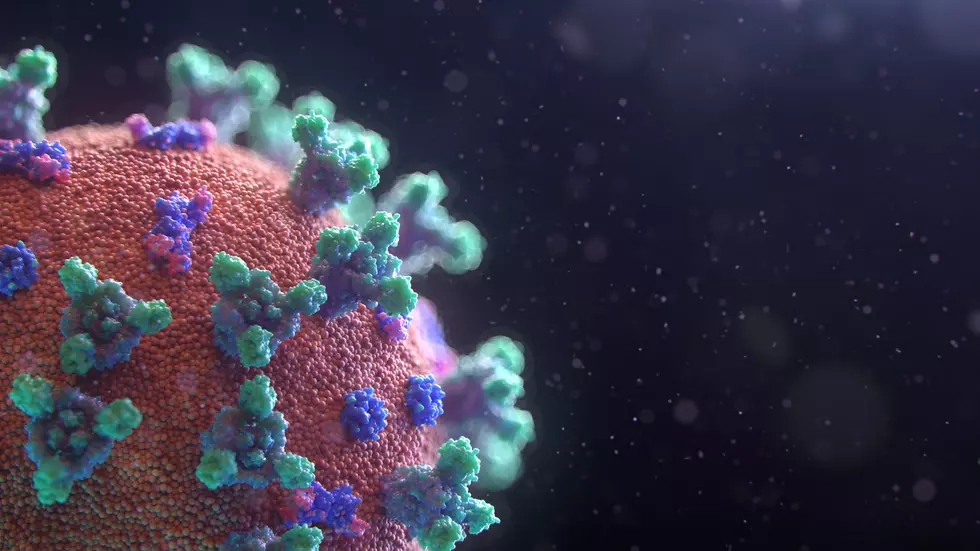 COVID-19 Claims Life of Temple Nursing Home Resident
Unsplash
The number of deaths attributed to the novel coronavirus in Bell County has risen to 4, county health officials announced Saturday.
In a statement, Bell County Public Health District Director Amanda Robison-Chadwell wrote that the deceased patient was a resident of the Weston Inn Health Center, 2505 S 37th St in Temple.
On May 16, Chadwell reports, the facility conducted COVID-19 tests on all residents and staff due to a prior positive case. All but one person there tested negative.
Despite the facility continuing to clean and monitor to prevent more cases, the virus was reintroduced to Weston Inn. This led to a new cluster of cases, and BCPHD was notified of a new positive case on Friday, May 29.
On Saturday, May 30, the facility began coordinating with BCPHD and local healthcare providers to re-test residents and staff. As plans were being made, Chadwell reports, four more Weston Inn residents were hospitalized and tested positive. That brought the total number of people from the facility hospitalized to five.
Sadly, one of the five patients has passed away.
Chadwell noted that the hospitalized residents are in the high-risk demographic due to their age and health conditions.
As of Saturday evening, Bell County reported 339 confirmed cases of COVID-19 - 119 of which have recovered. Of the 339, 55 have been hospitalized, with 35 being admitted to the ICU. This weekend's death brought the total of deceased patients to 4.
According to numbers from BCPHD, Killeen has reported the most cases - 137. Temple comes in second at 108; Belton 3rd with 36; Harker Heights 4th with 26. 32 cases have come from unincorporated areas of Bell County.
Enter your number to get our free mobile app
MORE INFO: 7 easy ways to stop touching your face