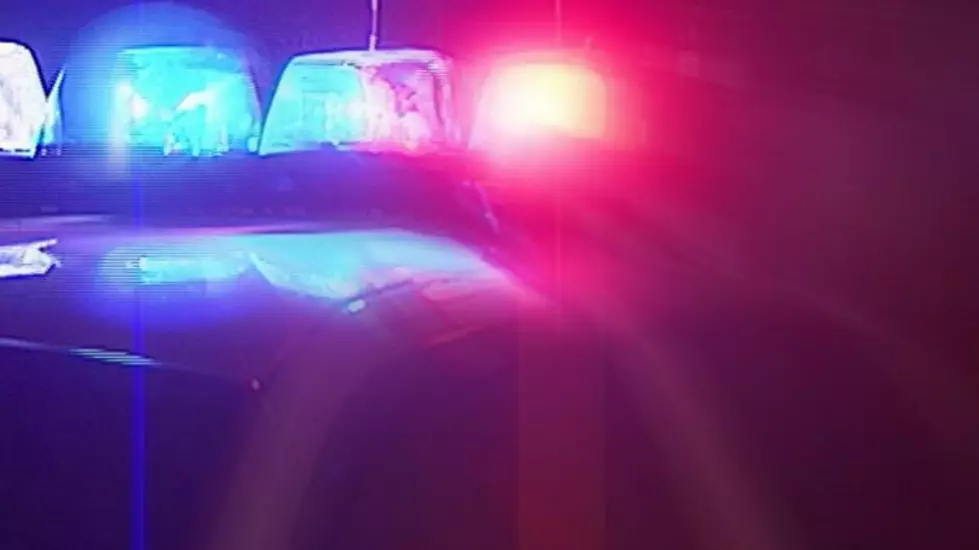 Five People Shot in A Miami Neighborhood
KWTX
Miami authorities reported that five people were shot in a Miami neighborhood, and the suspect is still currently at large.
Miami authorities have told the news outlets in the area that the shooting occurred Saturday night in the neighborhood of Overtown. Authorities said that suspect at large shot several rounds towards a liquor store, and shot the victims at the scene.
Four of the five victims were taken to Jackson Memorial Hospital, and two of them were in critical condition.
Authorities said the fifth vicitm was taken to the hospital by someone else, and the identities of the victims have not been released to the public at this time. Also, the reason for the shooting has not been brough to light at this time.