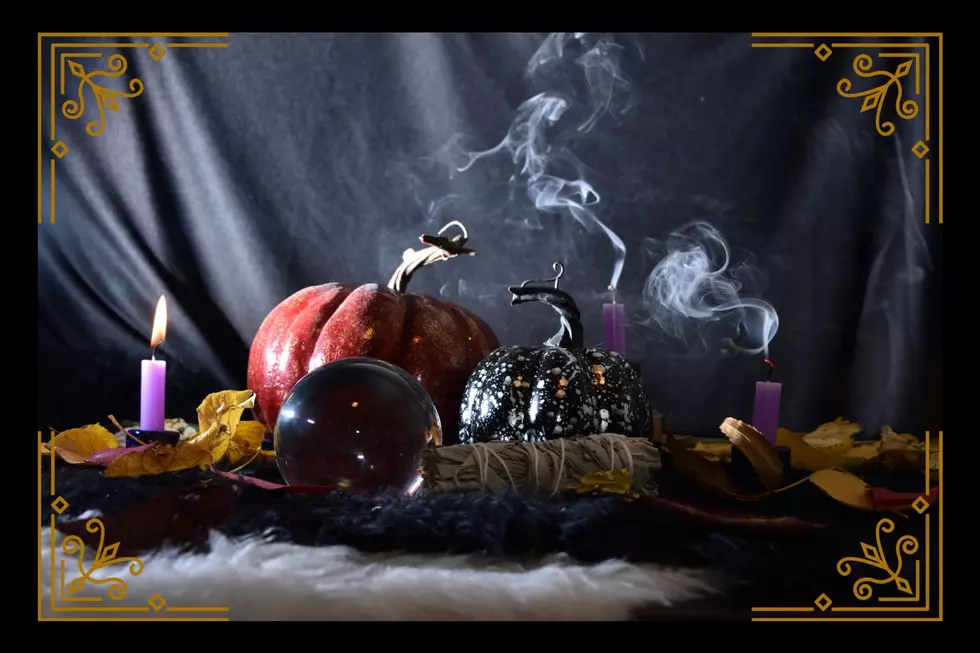 Fort Hood, Texas Offering Pagan Service To Celebrate Seasonal New Year
Canva
Do you know what a Samhaín Sabbat service is?
The Open Circle Chapel Community of Fort Hood, Texas is giving soldiers and civilians a chance to learn, with a service celebrating the beginning of the Neo-Pagan New Year.
What is Samhaín?
According to history.com, Samhaín is a pagan religious festival, originating from an ancient Celtic spiritual tradition. It is one of eight holy festivals Pagans celebrate throughout the year.
The Celts considered Samhaín to be the most significant of the four quarterly fire festivals between the fall equinox and the winter solstice. During this time of year, the harvest was gathered while fires were allowed to burn out in home hearths. In the Middle Ages, carved turnips called Jack-o-lanterns began to appear, which led to the decorated pumpkins we see today.
There was also a military aspect to Samhaín in Ireland, with holiday thrones prepared for commanders of soldiers. In 1997, Fort Hood was the first Army installation to provide religious services for Pagans.
Open Circle Chapel
The Fort Hood Sentinel reports that organizer and leader Staff Sgt. 'Tian Drew Nevitt, a photojournalist for the 13th Expeditionary Sustainment Command, says Open Circle invites everyone to participate or simply observe.
Open Circle has plans for the community including volunteer work, sacred rites, lunar celebrations, liturgical instruction, socializing, team building activities, and more in the coming year.
The Samhaín Sabbat service will be held at Camp Finlayson Saturday, October 30th, 2022 from 7:00pm to 8:30pm. Soldiers, civilians, and families are all invited to  participate in the ceremony. For more information about the Open Circle Chapel Community or the service, contact Sgt. Nevitt at christian.a.nevitt.mil@army.mil.
6 Bizarre Town Names in Texas and the Stories Behind Them
There's no shortage of bizarre town names in Texas. Ding Dong, Kermit, Oatmeal, Reklaw, Pflugerville, and Zephyr: that's just the tip of the iceberg when it comes to the oddest town monikers.
Have you ever wondered how on earth these names got on a city sign? Keep scrolling to see the history behind some of the weirdest town names in Texas.
Did You Know These Celebs Live in The Austin, Texas Area?
You never know who you might run into in Austin. Here's a list of 19 celebs that live in and around Austin.