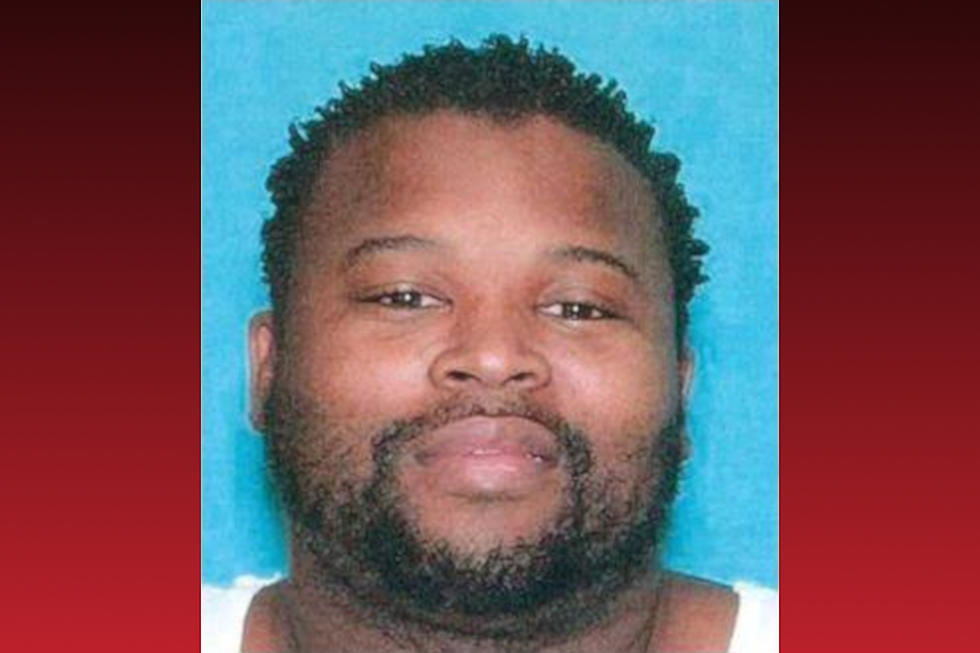 Fourth Killeen Shooting Suspect Arrested in North Carolina
Daran Cedric Hill - Tx DPS Photo
In a news release, KPD Public Affairs Officer Ofelia Miramontez reported that 41-year-old Daran Cedric Hill was arrested without incident in New Hanover County, North Carolina Thursday. He was located and taken into custody thanks to the combined efforts of the KPD, United States Marshal's Service-Lone Star Fugitive Task Force, Waco and Austin Divisions, the East North Carolina Violent Fugitive Task Force and the New Hanover County Sheriff's Office.
Hill has been charged with aggravated assault with a firearm and is expected to be sent back to Bell County.
Three other suspects - 18-year-old Preston Harrington, 22-year-old Dante Hervey, and 44-year-old Donna Hervey - remained in the Bell County Jail Thursday.
Hill and the other three suspects are believed to be involved in a shooting that resulted in a teenager being struck in the head.
The teen, who police have identified simply as Seth, was visiting friends at a home in the 3200 block of Longview Drive when he was struck from a bullet fired from outside around 11:45 PM Sunday, April 7.
The victim remains hospitalized in Temple in critical but stable condition.