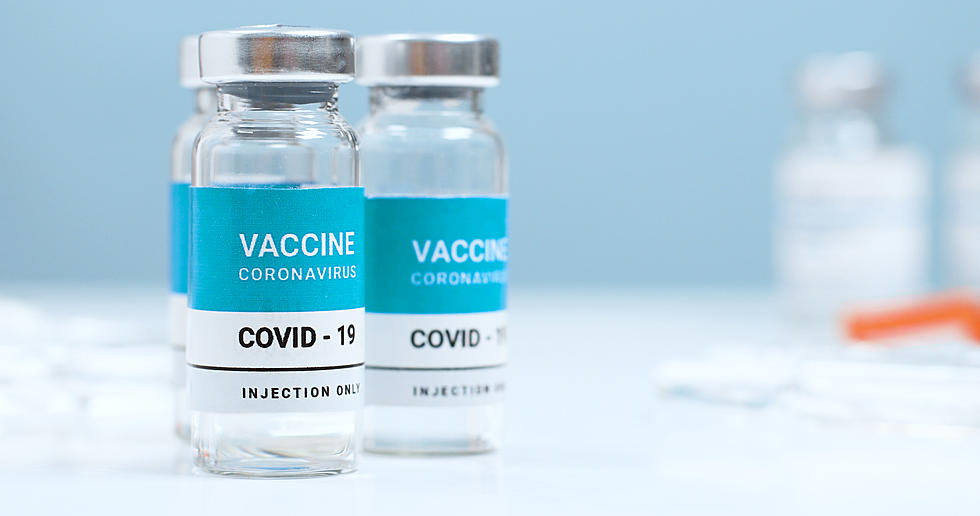 Get Tested and Vaccinated for COVID-19 Free in Killeen Through Aug. 28
Getty Images/iStockphoto
We're all looking to put the pandemic behind us as quickly as possible, and a big part of that will be getting vaccinated against COVID-19 and encouraging others to do the same.
The City of Killeen wants to help. They'll be hosting a series of free COVID-19 vaccination and testing clinics now through August 28.
Drive-Thru Partnership
Killeen Emergency Services, the Texas Division of Emergency Services, and the Texas Military Department are teaming up to host these drive-through clinics at the Killeen Special Events Center, 3301 S. WS Young Drive, each Thursday, Friday, and Saturday from 9 AM to 7PM now (August 19) through Saturday, August 28.
No Appointment Needed
You don't have to call or text anyone to make an appointment for these clinics. However, they will ask for a phone number or email so they can contact you about an appointment for dose #2 of the Pfizer vaccine they'll be administering, or about your test results.
Do I Have to Be a Resident of Killeen?
Nope! All are welcome.
What If I Can't Make It?
Although there will be Saturday clinics, not everyone's work or busy life schedule may allow them time to get to one of these.
If that's the case, you can text your ZIP code to GETVAX (438829) for a list of nearby locations to receive a COVID-19 vaccine, along with information on free childcare and getting a ride to a vaccination site.
You can also call 1-800-232-0233 for the same info.
It Ain't Over Yet
Even after vaccination, you should still do your best to mask up in public places and respect people's space.
The vaccine isn't a magical shield that keeps the virus out of your body. It simply gives your body information it needs to help fight the virus if you're infected, and can lesson the severity of symptoms so you (hopefully) don't have to be hospitalized.
Even if you experience no symptoms at all, you could still pass the virus to vulnerable people, so just be mindful.
We'll all get through this together if we're conscientious and think about how our actions can impact others.
GOOD BOY: 10 Best Ways to Spoil Your Dog on National Dog Day
August 26 is National Dog Day, and we have some recommendations for how to make sure your little buddy knows just how much you love and appreciate them.
21 Texas Towns Outsiders Can't Pronounce