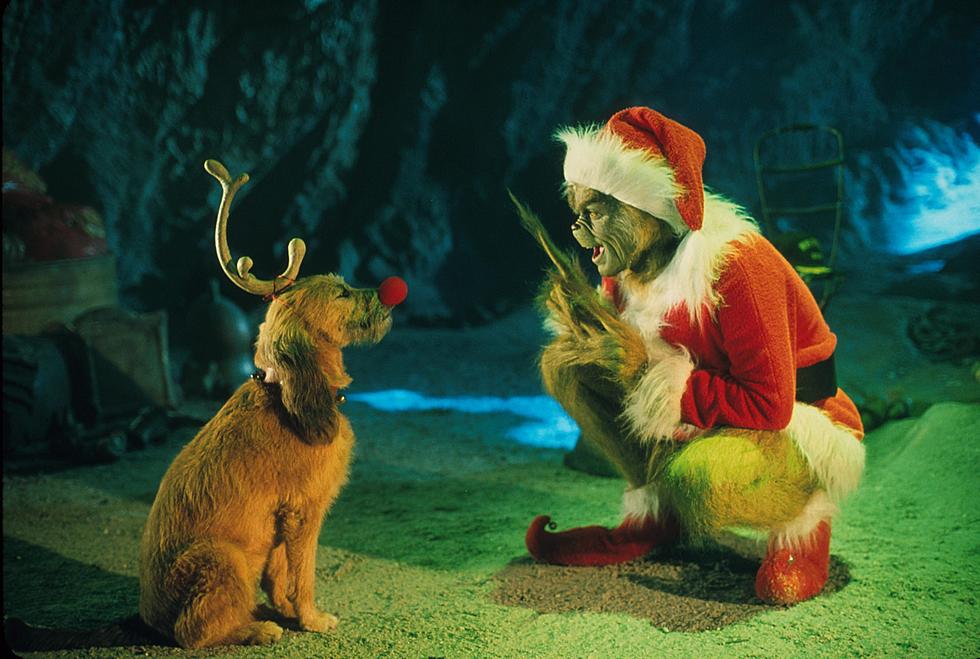 My Special Holiday Punch That Would Even Have the Grinch Happy
Getty Images
One of my favorite things to do is to host dinner parties. I absolutely love when company comes over and my house is filled with laughter, great times, and people to make great memories with.
At Christmas time, it is by far the most fun when you have company at your house because you get to try all types of new ideas and recipes with your guests. Sometimes the ideas are an absolute hit, and maybe sometimes they bomb, but if you ever go to a Piggie Harris party, trust me, it's tens across the board every single time. You are most definitely not going to be disappointed with whatever I bring to the table!
This might sound a little conceited, but it's nothing but confidence, my friends.
That brings me to talk about a crowd-pleaser that I've been whipping up for many years: the Grinch Punch Bowl. The ingredients for this may sound a little off-putting, as if they don't go together, but trust me when I say this delicious drink is not only good for adults, but for the kids as well.
Of course, we add alcohol for the grownups, but for the children, they can drink it the non-alcoholic way and it will still be delicious.
What you're going to need is...
1 liter of Sprite
1 can of pineapple juice
20oz of green sherbet
20 oz Hawaiian Punch Green Berry Rush
When doing the punch bowl, I usually grab a large glass bowl, then dump in the 1 L of Sprite, the one can of pineapple juice, and three scoops of sherbet. Then I put in 2 cups of green Hawaiian punch to make the perfect Grinch punch.
I like to garnish it with cherries on top for the kiddos.
Try this recipe out and let me know what you think. Actually, just thank me later because I know it's delicious and you'll love it!
Top 20 Restaurants Central Texans Wish Would Come to Temple
A while back, I
asked the good people of Temple
if they could picture a good restaurant to fill the lot on North General Bruce Drive where the soon to be torn down Long John Silver's stood.
This was before it was announced that a Dutch Bros. Coffee location would open there (which was one of the places I predicted as a contender in our article).
So now Dutch Bros. is open in that spot, but the responses to my survey were interesting because they paint a picture of just how diverse Temple's population is. People recommended some familiar restaurants with locations in the surrounding area, but also a few I'd never even heard of.
Here are the top 20 results of the survey. Let's see what the good people of Temple are craving!
7 Seafood Restaurants in Killeen and Harker Heights You Need To Check Out
You don't have to travel to the coast to find great seafood. There are plenty of places right here in Central Texas that serve it up fresh and serve it up right. These are just a handful of our favorites. Did yours make the list? If not, let us know what we should try next!
The Yard Truck Food Plaza In Downtown Temple
Choose from a wide selection of cuisines from different cultures at the Yard Truck Food Plaza in Downtown Temple.