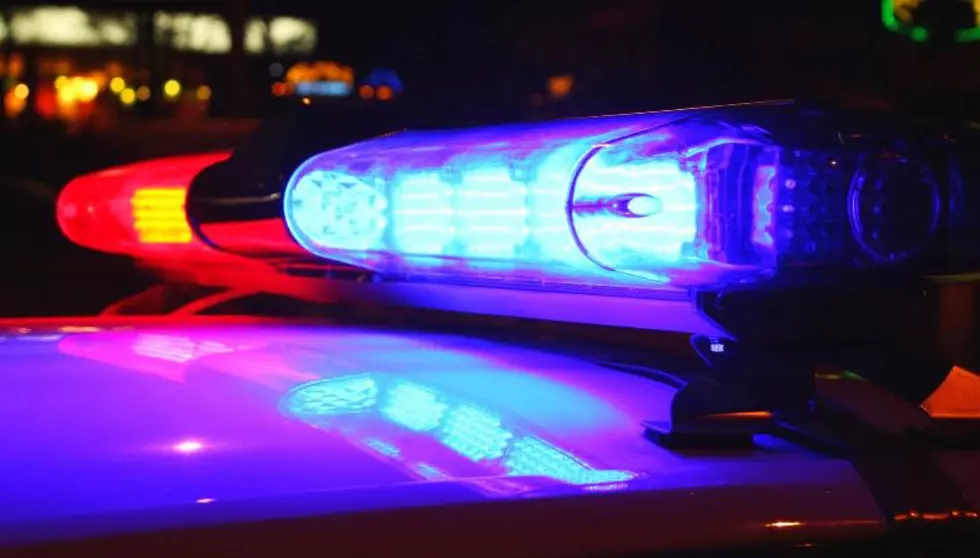 Gun Discharges in Texas Police Academy Injuring 2 Cadets
KWTX
The Associated Press reported that two police cadets in training at a Texas police academy, may have gotten a little more training than they expected on
Thursday night.
Two police cadets were struck by a stray bullet, after a gun discharged accidentally in a law enforcement class on Thursday night in Texas City. Texas City is around 40 miles southeast from Houston.
Authorities said the shooting occurred Thursday night at the College of the Mainland Law Enforcement Training Academy in Texas City. Texas City authorities said that a cadet had a loaded gun in his backpack, and the gun accidentally discharged when he reached in his bag.
Authorities said that two cadets were struck in the leg, and another was grazed by the bullet. The injuries sustained will not be life-threatening for the cadets who were hit in the incident.