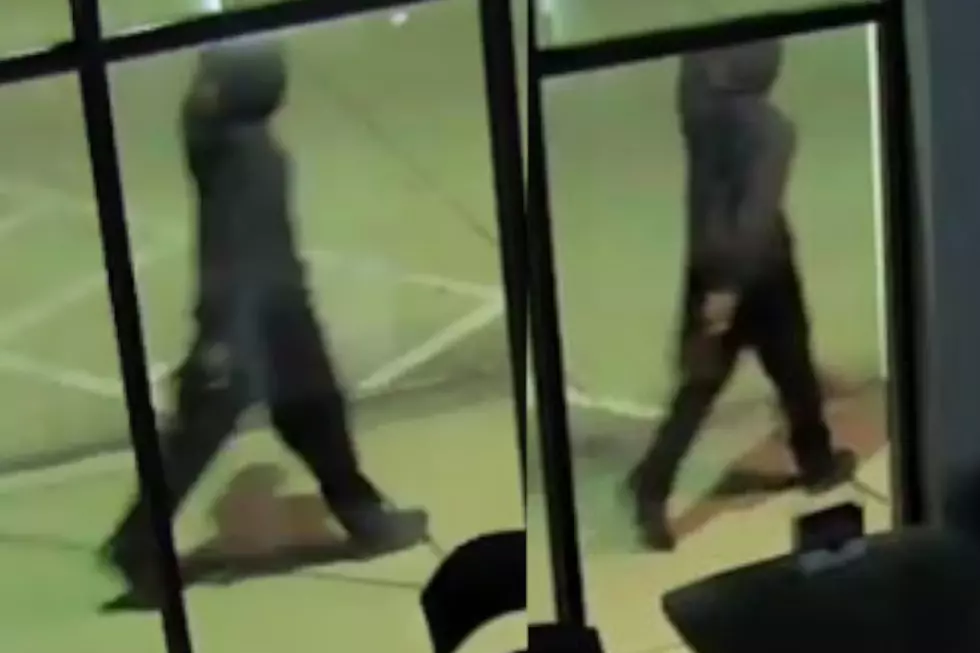 Harker Heights Police Need Help Solving 2017 Murder
Image Courtesy of Harker Heights PD
The Harker Heights Police Department is asking for the public's help solving the 2017 murder of Alonzo "Lonnie" Patton.
Patton was found gunned down in a driveway between two businesses in the 100 block of East Central Texas Expressway near Popeyes Chicken on August 28, 2017.
In a news release issued Tuesday, Harker Heights Police Chief Phillip Gadd said new information has developed relating to the case. He did not release details, but he did share two surveillance stills of a person of interest and said he's asking community members who may have seen something that night or know anything that could help detectives find justice for Alonzo reach out to them or to Bell County Crime Stoppers.
You can reach the Harker Heights Criminal Investigations Division at (254) 953-5440 if you'd like to help.
You can also reach out to Bell County Crime Stoppers anonymously at bellcountycrimestoppers.com, (254) 526-TIPS (8477), or via the P3Tips app. You don't have to give Crime Stoppers your name, and information leading to an arrest could net you a cash reward of up to $1,000.
---
Bell County Crime Stoppers and Killeen police are also searching for a man they say was captured on surveillance footage breaking into a home in the 600 block of North 20th Street in December of 2020. They've released images of the man and the vehicle he was driving and are hoping someone will recognize him or come forward with information. More details here.
How Many in America: From Guns to Ghost Towns
Can you take a guess as to how many public schools are in the U.S.? Do you have any clue as to how many billionaires might be residing there? Read on to find out—and learn a thing or two about each of these selection's cultural significance and legacy along the way.