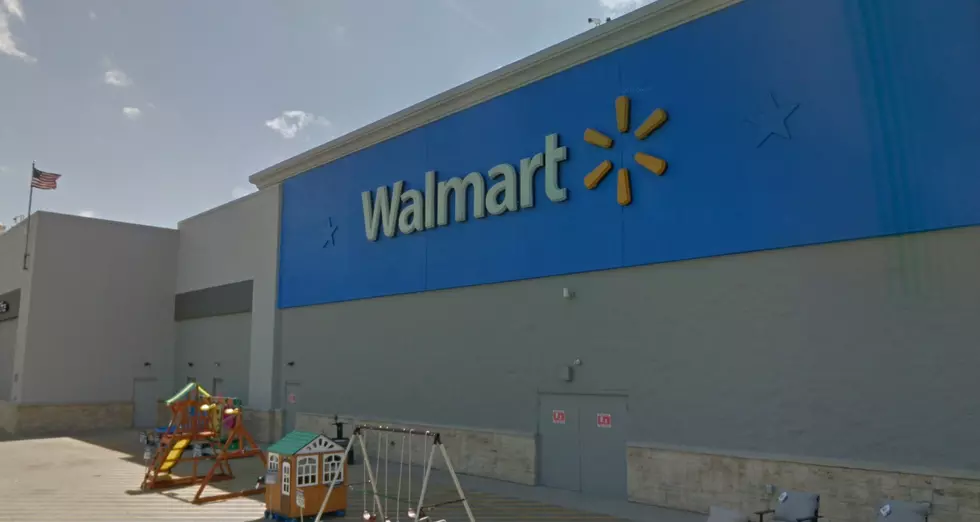 Harker Heights Walmart Evacuated Thursday Evening
Google Maps
UPDATE: Harker Heights PD issued the following statement about the incident at 7:50 PM:
On 08/08/2019 at approximately 6:31pm, officers were dispatched to a Theft in Progress at Walmart, 2020 Heights Drive. Upon arrival, the suspect had evaded Walmart asset protection and ran across Interstate 14. Officers followed. As the suspect ran, an officer arriving to Walmart observed a large crowd running out of Walmart from a reported call of an active shooter. Officers responded to Walmart for the reported active shooter. Upon arrival, officers cleared the store and found that the reported active shooter was a false alarm.
At this time, Walmart is back to normal operations.
---
---
The Walmart Supercenter in Harker Heights was briefly evacuated Thursday evening after what an employee told us was a false alarm.
Shortly after 7 PM, we began seeing Facebook users claiming there was an active shooter at the Walmart at 2020 Heights Drive. When we reached out to Harker Heights police around 7:15 PM, they told us they could not release any information at the time.
After we tried to call the store multiple times, an employee answered at 7:29 PM. She couldn't provide any details about what had happened, but said it was a false alarm and that everyone was ok. Employees had been asked to exit the store by police, and were allowed back in around half an hour later.
We will update this story with more information as it becomes available.