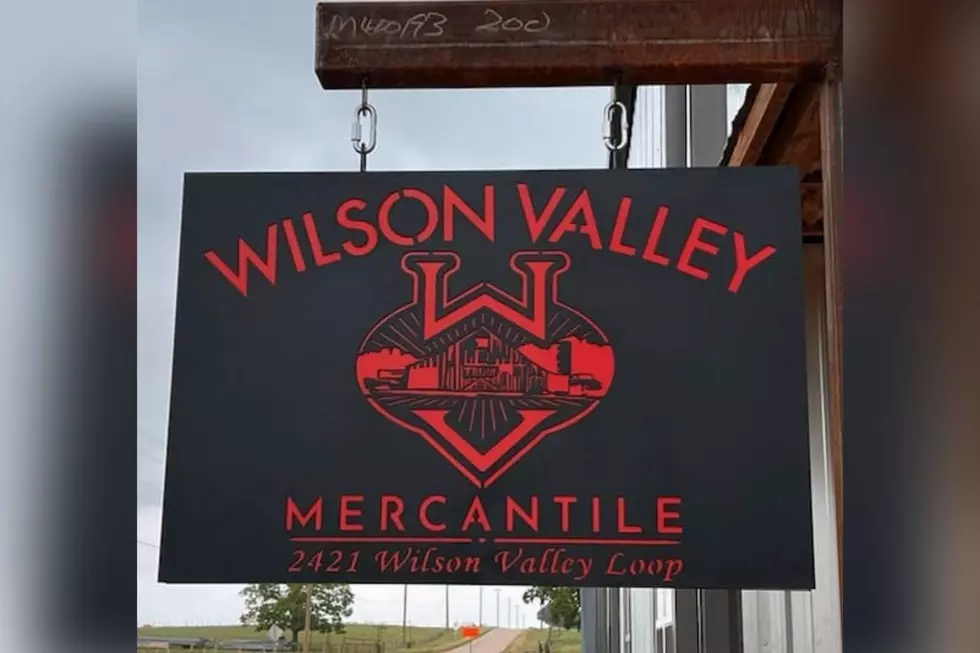 Have You Seen Or Visited Bell County, Texas' First Distillery?
Wilson Valley Facebook/Canva
For some of us, like me, moving to Bell County has been a whirlwind of a time. Even though I've been here for a while now, I feel like I've barely scratched the surface of my new home. I can still remember stressing over on how to drive to my new place of work.
But while all the stressing has finally subsided, and I can now focus on stressing of getting to work on time, I've learned more and more about the area as time has gone on. Like for example, some of these taco places which I desperately need to check out soon.
With so many places to see in a rapidly expanding area, sometimes history can be lost in the shuffle. That's when someone at the station told me about this piece of history that some might not know about. The place in question? Bell County's first ever distillery, Wilson Valley.
The History Of Wilson Valley Mercantile Farm Distillery
Thanks to the official website for Wilson Valley, we're able to learn more about the business came to be. All the way back in the 1800s, the Wilson brothers, six of them in total, made their way to Little River, Texas. Ever since 1867, the farm has been a staple of Central Texas.
But they also do just more than distill, they even hold live events! And according to them, you might even get to meet this special animal:
I don't know about you, but I definitely want to give that ranch dog all the pets and treats. This is definitely a place I will be visiting in the future. But in the meantime, their Facebook will have to hold me over will all the events going on!
Take A Look At Some Of The Sexiest Rides At Ribs N Robs In Temple, Texas
These rides were too cool not to share, so here they are!
Bet You Didn't Know: 10 Bizarre Texas Laws Still on the Books
Many states still have strange laws on the books that aren't enforced or taken seriously anymore, and Texas is no exception.
Most of these laws are just funny now, but at one time, there was a valid (or at least somewhat valid) reason for them to exist.
Let's take a look at 10 of the weirdest ones in the Lone Star State.
13 Celebrities with Roots in Central Texas
Central Texas knows talent! From musicians and actresses to football players, we list 13 celebrities with roots right here in Central Texas.
10 Myths About Texas That Even Some Natives Believe
Everything's bigger in Texas, including the tall tales! Our state can seem pretty strange to people from far away, or even our immediate neighbors. There are several myths about Texas that range from quirky to fun and just plain ignorant and insulting, and even some people born and raised her believe 'em. Here are a few we can dispel today.