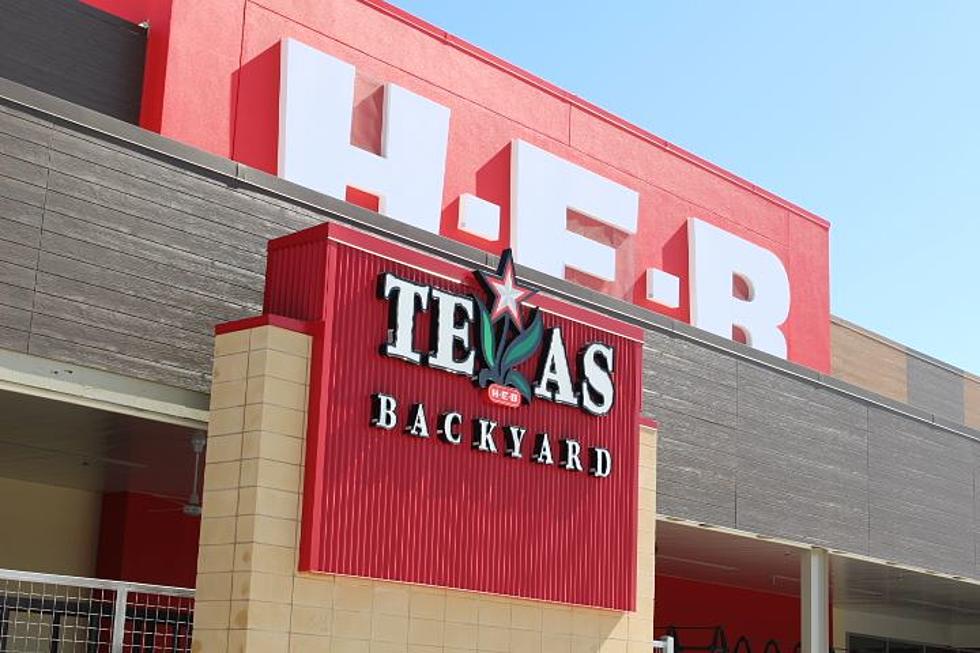 HEB Stores to Close at 8 PM Daily Beginning Saturday, March 14
Courtesy of Rudy Anthony Calooy Jr.
As crowds have picked clean entire shelves of food and supplies at stores across Texas, HEB has announced that they will be limiting their hours to aid in restocking.
In a media release issued Friday, the company initially said it would close stores statewide at 8 PM Sunday, March 15. However, a tweet issued a short time later indicated that the early closure would begin Saturday, March 14.
We called stores in Temple, Belton, and Killeen to verify, and employees we spoke with confirmed that the early closures will begin at 8 PM Saturday, March 14.
HEB stores will operate between the hours of 8 AM and 8 PM until further notice. The company says the measure is meant to ensure that stores are better able to serve customers and increase product availability. Joe V's and Mi Tienda locations will also operate under these new hours.
A release from the company reads:
While we restock our shelves around the clock, much of our restocking and replenishment happens overnight when our stores are closed. This temporary change in store hours will give our Partners extra time to work diligently overnight to better stock our shelves, allowing us to better serve our customers.
As we adapt to serve our communities, our customers will also see reduced services in our delis, bakeries and floral departments. These temporary changes in the way we run our stores will allow us to get customers the products they need. Customers will not be charged for cancelled orders due to department closures.
We will return to our regular hours and full services as soon as we can.
Please remember that while preparation is important, panic is not necessary. We encourage preparedness but there's no need to overbuy. H-E-B has plenty of product and it arrives daily. We are in this as a community and it's important to keep calm. Together, we can do our part to #SlowtheSpreadTexas.
(I highlighted the red text above to emphasize the point.)
In-store restaurants will close until further notice so that HEB partners can better serve customers, and we can expect to see changes and limited services in HEB's bakery, deli, and floral departments, as well as their Showtime and Cooking Connections stations.
Locations with Curbside Pickup and Home Delivery will still provide those services.
Enter your number to get our free mobile app