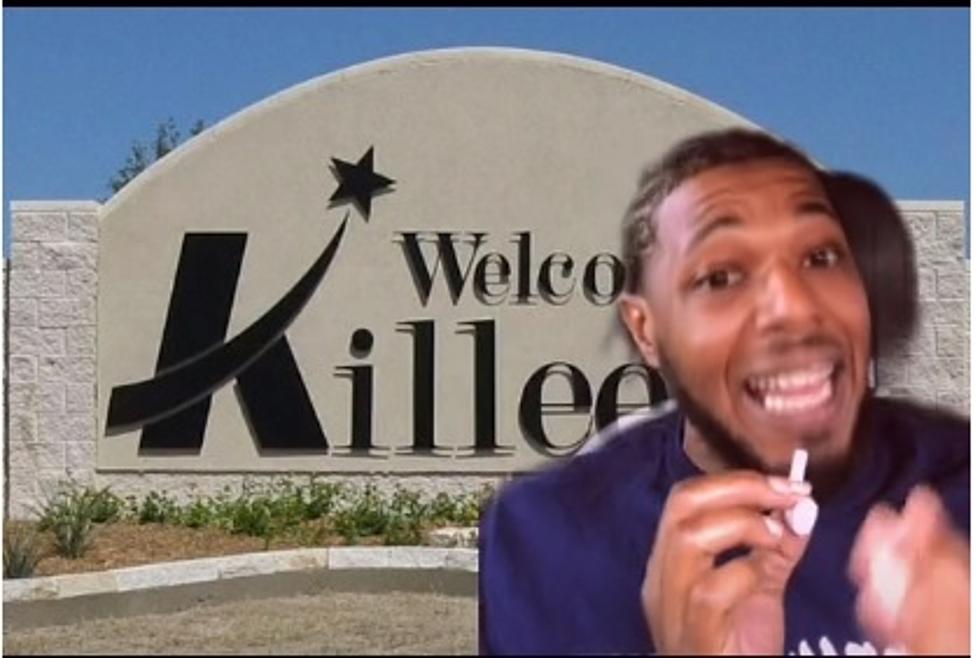 Hilarious TikTok Video Names Killeen One Of The Texas Cities You Don't Want To Visit
Tiktok/@ralphthecomedian
I love watching the TikTok videos where the person has the cool background that pops up and they crack jokes on someone.
The state of Texas' worst cities as described by this guy is what has me laughing.
While we were ranked top 5 places to live in Texas, this particular TikToker also thought Killeen was one of the cities you don't want to visit.
Of course, our home ground of Killeen made the list (the reasons are hilarious by the way, and true lol). The other cities he named and the reasons are just as funny.
He mentions that Huntsville, Texas has very big trees and an enormous statue of Sam Houston, but he also mentions the penalty for touching the statue!
How he describes Cleveland Texas may be accurate, and he provides life-saving information on how to be cautious of a certain city in Texas if you are traveling at night.
Check out the hilarity for yourself:
---
---
10 Cool Things To Do In Killeen, Temple, And Harker Heights Before School Starts
The new school year is just around the corner, but you've still got time to make some memories with your family. You don't even have to plan a big trip to do it. There's plenty to enjoy right here in Central Texas!
10 Cheapest Texas Getaways
June 18 was National Wanna Get Away Day, and it got us to thinking of where Texans can get away from it all this summer and have a great time without breaking the bank.
10 of TLC's Greatest Hits
This is a collection of TLC's Top 10 Hits Over The Years- With T- Boz and Chilli coming to Central Texas on September 30th at the Bell County Expo. I have compiled the top 10 TLC hits (and videos) of all time in order!