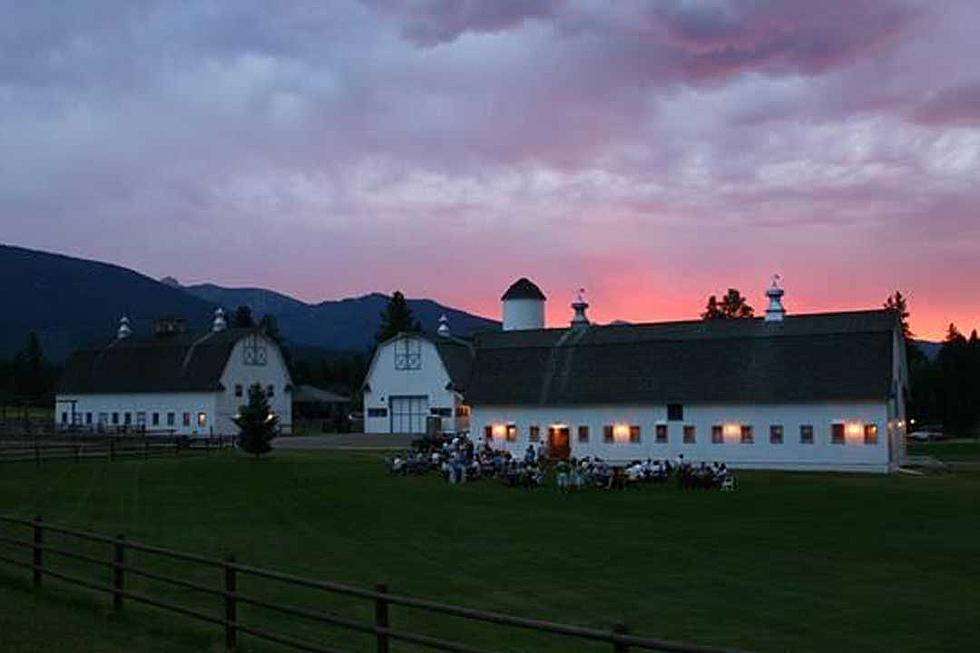 How Texas Screenwriter Taylor Sheridan Struck Gold After 40
Photo Credit: Taste of Country
Have you seen 'Yellowstone'? Did you know it was co-created by a man from Cranfills Gap, Texas? The 4th season premiere set records for Paramount, so you've probably at least heard about it. This is a spoiler-free zone, by the way. I still need to catch up on the last two episodes!
Yellowstone Co-Creator Taylor Sheridan Almost Became a Cop
The Paramount Network hit show about a modern ranching family struggling to keep their empire was created by Texas screenwriter Taylor Sheridan. Sheridan grew up on a ranch in Cranfills Gap, and comes from a family with extensive ties to law enforcement, including his cousin, McLennan County Sheriff Parnell McNamara. 
Sheridan originally thought he would follow in McNamara's footsteps, but was discovered by a talent scout while attending Texas State University in San Marcos. He went on to appear in many shows including 'NCIS: Los Angeles', 'Walker, Texas Ranger', and 'Sons of Anarchy'. 
His Departure From Sons of Anarchy Gave Him More Creative Freedom
The turning point of his career came while he was appearing on 'Sons of Anarchy', portraying Deputy Chief David Hale for the first two seasons. Showrunner Kurt Sutter claimed that Sheridan's departure in the series' third season premiere (his character was killed off) was because the actor wanted to focus on other projects.
However, Sheridan says when it was time to renegotiate contracts, he asked for more money, since he knew other cast members were getting paid higher salaries. He was told, 'You aren't worth more'.
Insulting and life-changing words! To prove them wrong, Sheridan decided to become a screenwriter at the age of 40. His first attempt netted him a nomination for Best Original Screenplay from the Writers Guild of America. 'Sicario', a 2015 action thriller about an FBI agent trying to stop the leader of a Mexican drug cartel, was a box office success and resulted in a 2018 sequel.
Yellowstone's Prequel Series 1883 Is Being Filmed in Texas
However, Yellowstone has been his signature success, spawning a prequel titled simply '1883', a new series that was partially filmed in and around Fort Worth, Texas. '1883' will premiere December 19th.
The Key to Yellowstone's Success is Authenticity
Sheridan says he feels the biggest part of Yellowstone's mass appeal is the authenticity he gives his characters and their storylines. All I know is that I'm hooked, and can't wait to see what the next episode brings. I'm also super excited to see the prequel. Anything with Sam Elliott? You bet your boots!
Want to Stay in a Real Dutton Ranch Cabin from the TV Show 'Yellowstone'?
Now, we all know that the show is set in Montana, but did you knot that the Dutton Ranch is actually the Chief Joseph Ranch in Darby, Montana? And if you really would like to live the "Yellowstone" lifestyle for a while, there are actually two cabins on the property available for you to rent out.
Once in A Lifetime Experiences For Christmas in Texas
Truly Texas Christmas Ornaments