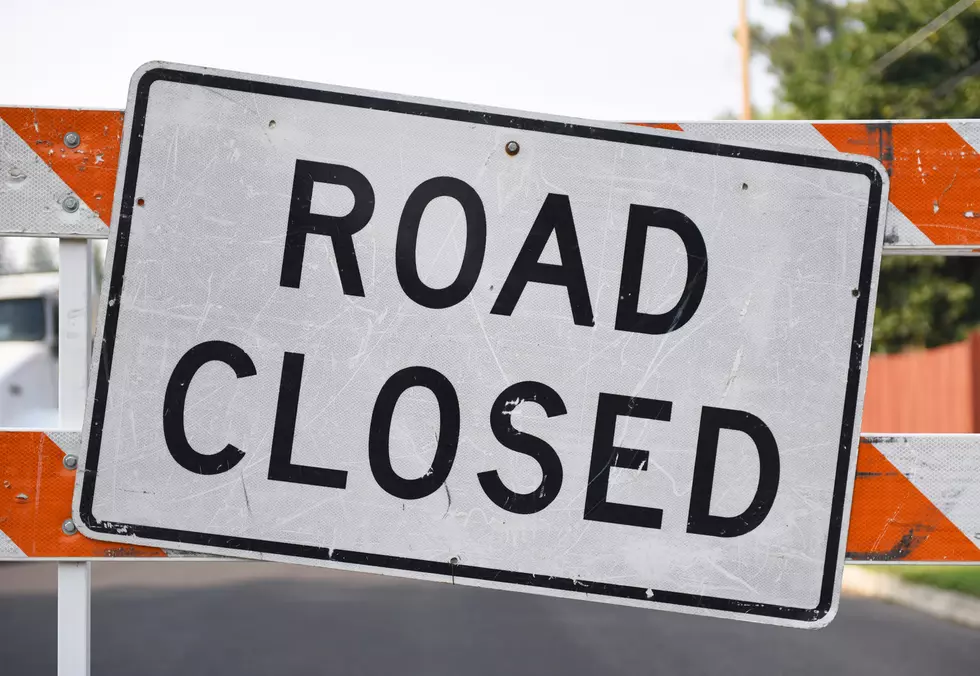 Various Lane Closures Starting Monday for I-14
Brad Ferguson
The construction continues in Bell County along I-14, so here's a reminder of some closures starting Monday morning.
According to a press release from the Texas Department of Transportation (TxDOT), various main lanes will be closed as TxDOT crews continue to do the work needed to add more lanes from Harker Heights to Belton.
Starting Monday, January 18th at 7am, crews will close the westbound outside shoulder of I-14 as it approaches Loop 121. The Loop 121 exit ramp (Exit 300) will also be closed. Weather permitting, lanes should be open again at 5pm.
The on-ramp to Modoc Drive will also be closed as will the eastbound inside main lane and outside shoulder lane between Modoc Drive and Helms Way as TxDOT crews work to install a single slope barrier along the roadway. That closure also starts Monday at 7am and is expected to stay closed till 7am Tuesday morning, January 19th, at 7am, weather permitting.
Tuesday road closures include the on-ramp to Indian Oaks Drive and the westbound inside main lane and outside shoulder between Indian Oaks Drive and S. Ann Boulevard as crews work to installation of a single slope barrier. The closure in that area are from 7pm to 7am Wednesday morning, weather permitting.
Please be aware of the closures and remember to use caution when approaching the work zones, avoid distractions and watch for crews.
You can keep up with road construction updates on Twitter at @TxDOTWaco.
Enter your number to get our free mobile app
Lizzie Borden's Maplecroft Is Back on the Market in Fall River, Massachusetts