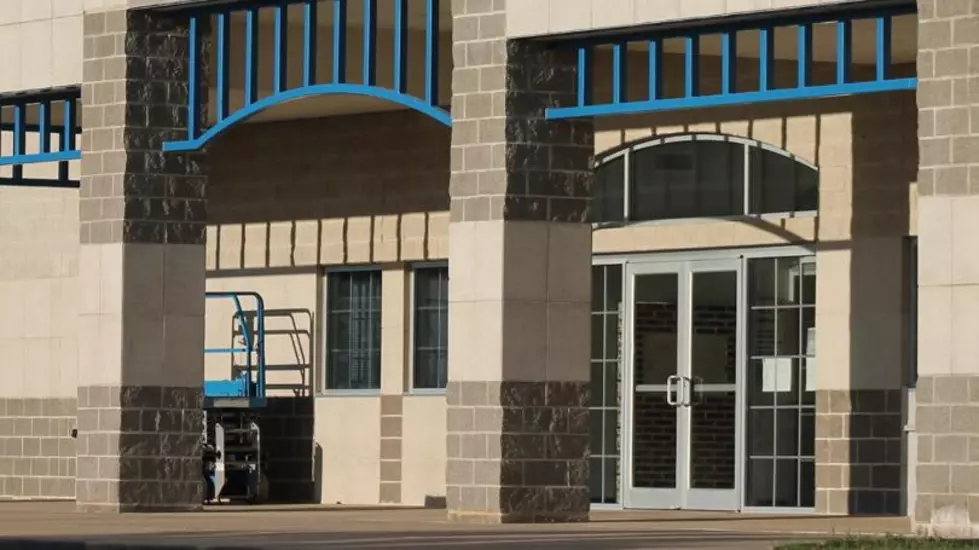 Improper Relationship Investigation in Chilton High School
Chilton ISD Photo, KWTX
A Central Texas high school teacher is in hot water after allegations of an improper relationship with a student.
KWTX's John Carroll reports that a female Chilton High School teacher has been suspended pending an investigation of her relationship with a male student.
To make matters worse, there may be more students involved.
In a release to parents, Chilton ISD Superintendent Brandon K. Hubbard said the initial investigation was conducted by district officials, but the scope soon "exceeded district capabilities".
The Falls County Sheriff's Department is now spearheading the investigation.