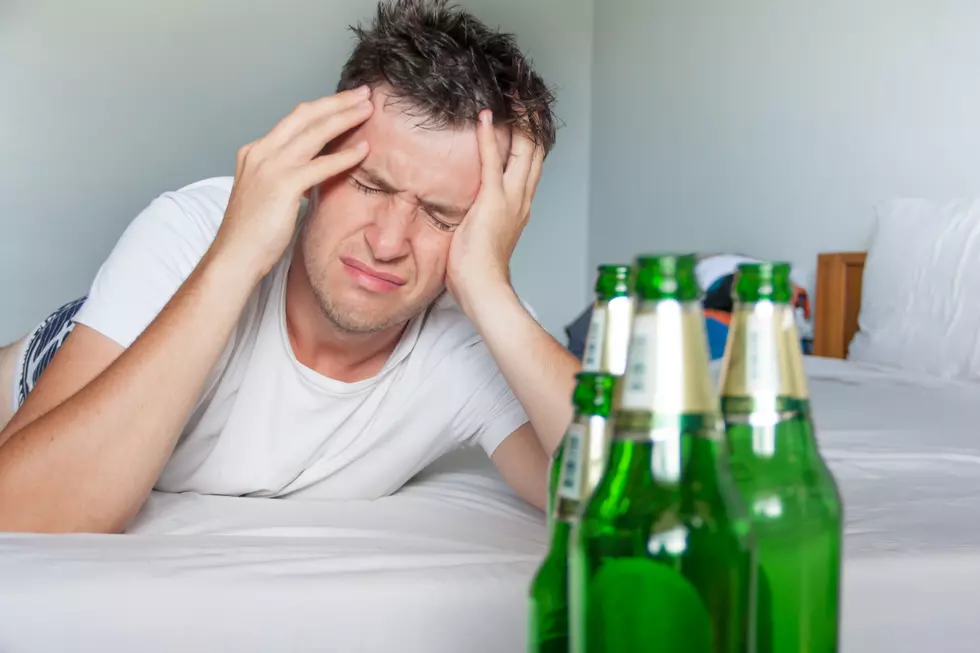 Is Gas Station Beer Seriously Worth Dying or Killing For?
Thinkstock
Making a "beer run" isn't exactly something to be proud of, but I think most of us know someone who's done it. I knew a guy in high school who was somewhat famous for rushing out of stores with beer, and his bandit brew would inevitably show up at corn field parties.
I was always the wet blanket telling him he was going to get himself shot by an angry store clerk some day, but thankfully that never happened.
A guy in Dallas wasn't so lucky.
WFAA, WOAI, and KDFW report that a man was fatally wounded late Wednesday night when he was shot while running out of a 7-Eleven store with stolen beer.
He and another man legged it with the beer around 11 PM. The 23-year-old clerk, identified as Delon Johnson, called 9-1-1 a short time later to report the robbery and that he'd fired shots at the suspects as they fled in a truck following a confrontation in the store's parking lot.
Police found the pickup about a mile away. It was occupied by one of the men, who had suffered gunshot wounds. The other man had left the truck behind and fled the area.
The bullet-riddled, bibulous bandit found in the truck later passed away at a hospital.
Johnson ended up being arrested and charged with murder.
I can't help but shake my head at this story. First, you have two morons who think they're entitled to just take whatever the like. Then you have a clerk whose life is about to change forever because he decided a couple of six packs were worth blowing someone away over.
Besides, I've never found beer at a convenience store tasty enough to die or kill for.
The lesson here: Pay for your damned beer, and don't try to take justice into your own hands.
50 Famous Brands That No Longer Exist
Here's What's Happening at This Year's Central Texas State Fair
After taking a year off in 2020, the Central Texas State Fair returns this September with everything you love about a rip-roarin' good time at the Bell County Expo Center! Here's your guide to the great shows, music, food, and rodeo action you expect as they do it big for 2021.