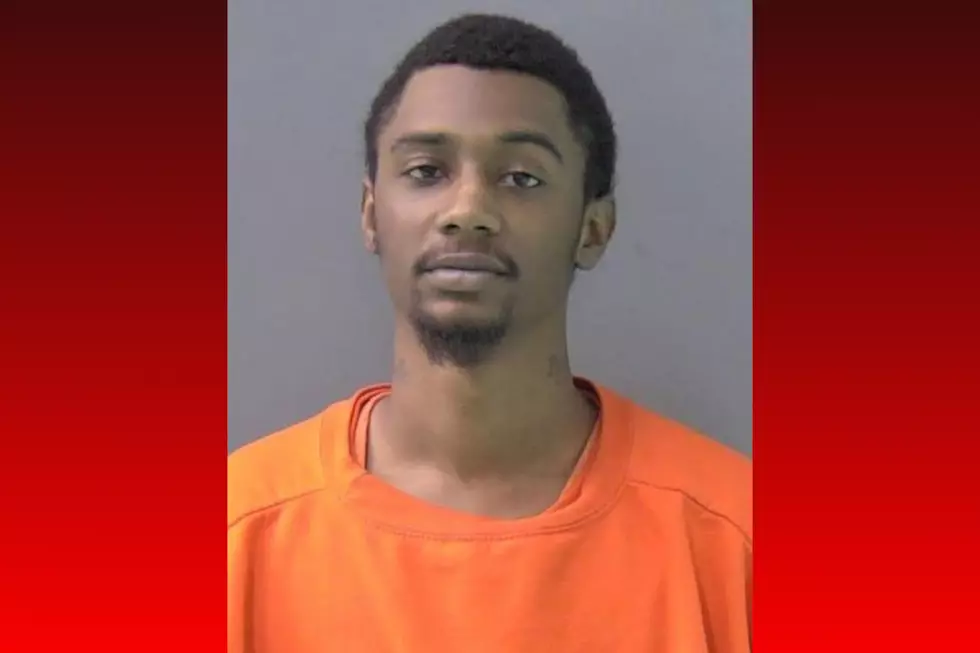 Isaac 'Scooby' Boston Arrested in Killeen Shooting Case
Isaac Terrell Boston - Bell County Jail Photo
Killeen police have arrested a man suspected of fatally shooting someone in the neck on the morning of December 30, 2019.
Alex Gibbs with our partners at News 10 reports that Isaac 'Scooby' Terrel Boston was arrested around noon Tuesday with help from the U.S. Marshals Lone Star Fugitive Task Force. Online records indicate Boston, 24, was booked into the Bell County Jail at 11:34 PM Tuesday and charged with first degree felony murder. He remained in the jail Wednesday in lieu of $1 million bond.
The victim - 29-year-old Steven Guiles - was shot at an apartment complex at 802 North College Avenue and pronounced dead at the scene. His girlfriend told officers a man she and Guiles knew as 'Scooby' had shown up to their apartment that morning with a shotgun demanding to know where his girlfriend was.
"You know I'll shoot him," Boston reportedly said. "Where is she?"
When Guiles' girlfriend didn't answer, she says Boston shot Guiles in the neck and walked away. She later identified Boston in a photo lineup.
Enter your number to get our free mobile app