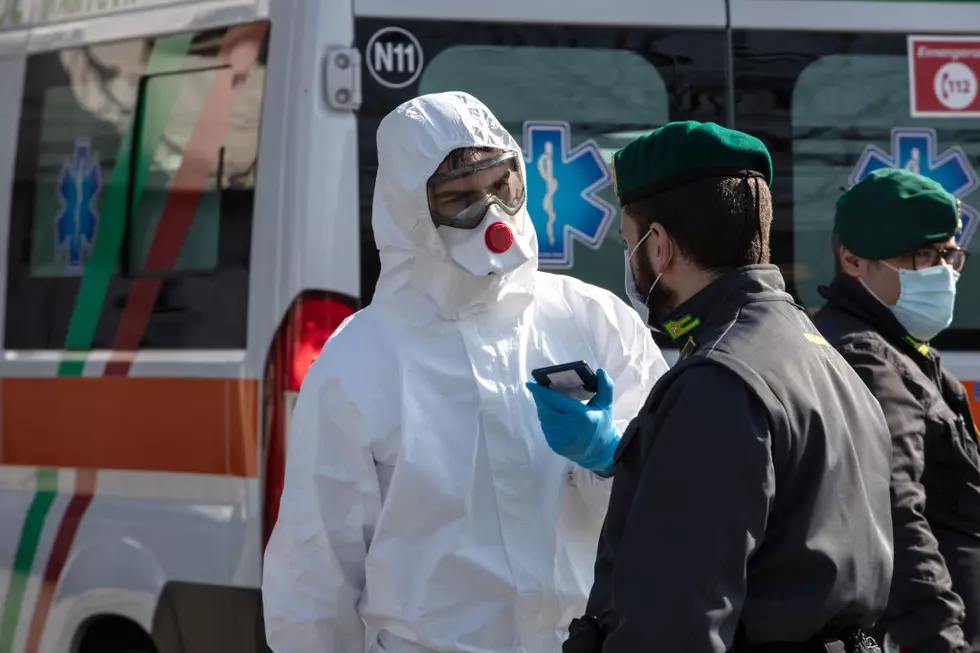 Italy Sees Virus Cases Rise 45%; 11 Dead
Getty Images
By NICOLE WINFIELD, CIARAN GILES and GIADA ZAMPANO
ROME (AP) — Civil protection officials in Italy say the number of virus cases in the country increased by 100, or 45%, in a 24-hour period and there now have been a total of 11 deaths.
Officials reported late Tuesday that 322 people in Italy had confirmed infections,. The new cases include ones well outside the two hard-hit regions of northern Italy that has become the epicenter of Europe's virus outbreak, including three in Sicily and two in Tuscany.
As the cases continued growing at a worrisome rate, evidence is emerging that travelers are carrying the virus from northern Italy to other European countries.
Austria, Croatia, Switzerland and Spain's Canary Islands reported their first confirmed cases on Tuesday.
Enter your number to get our free mobile app