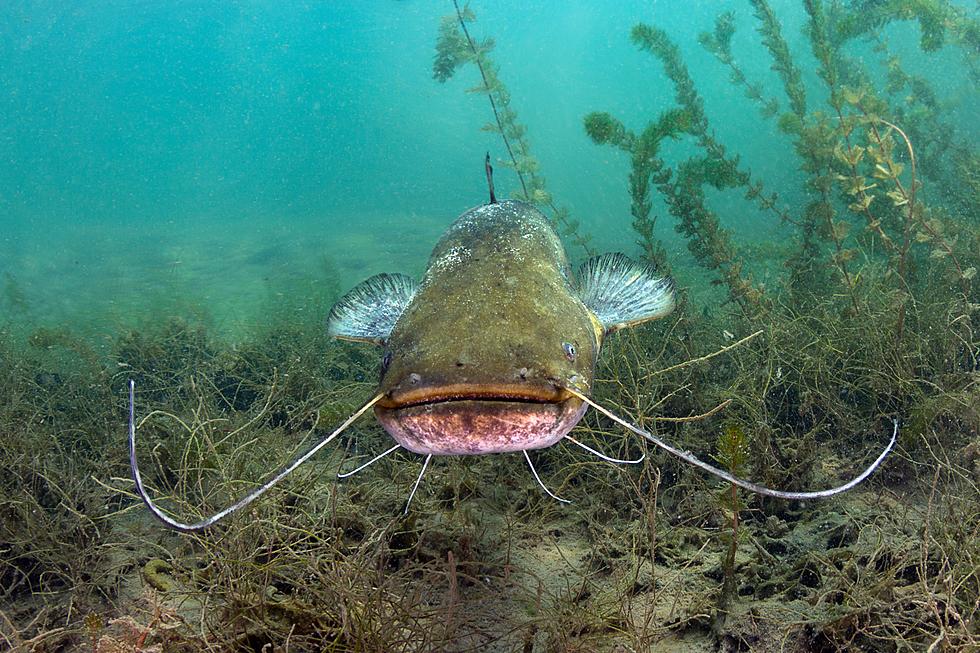 Two North Texans Just Caught MASSIVE Catfish With Their Bare Hands
Unsplash User milos-prelevic
They're checking to see if it's a record for biggest fish caught using your bare hands.
Ever Been Noodlin'?
I don't mind fishing, but I can assure you I will never go noodlin'. If you're unaware what that is, check out the video above. Basically you stick your hand in the water to try and get the catfish to bite it. Then you pull that sucker out of the water. I won't ever do this because I don't know what else is in the water. My luck a snapping turtle would get one of my fingers.
Check Out This Massive Catfish Caught Just Outside of Dallas
Looks like two guys were able to haul in this massive thing when they went noodlin' at Lake Tawakoni. I did not know this, but the lake just East of Dallas is nicknamed "The Catfish Capital of the World". After hauling in this thing, yeah the nickname is appropriate.
Possible National Record?
According to CHRON, this is the largest catfish someone has ever noodled with their bare hands in Texas. The two guys are waiting to see if this is national record now. The scale at the lake if officially certified and got the beast at 98.7 pounds. Field and Stream Magazine says an Oklahoma man caught one that was 106 pounds, but that was not with an official scale.
The Fish is Back in the Lake
The two guys returned the fish to Lake Tawakoni so if you want to try and capture this thing best of luck. The average catfish weight that people noodle is around 40 pounds, this thing was more than double that. I can only imagine the struggle of trying to bring that thing in while in the water.
Plant Some Of These In Your Idaho Garden to Keep Mosquitoes Away
As we previously told you, mosquitoes are the most
dangerous creatures on earth
. If you want to keep them away from you're yard, these plants can help!
LOOK: Longest-living dog breeds