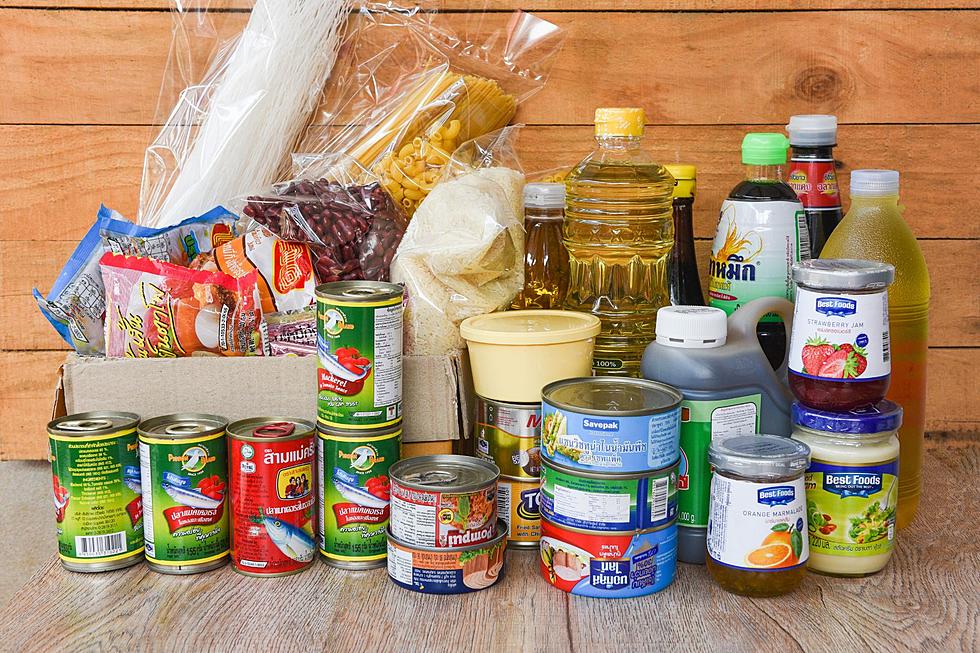 Salvation Army Has Free Food For Texas Residents
Canva
There will be a drive-through event for families in need of food in the Killeen-Temple, Texas area. The Salvation Army will be distributing food while supplies last during their monthly mobile food day.
Where will the food be available?
The Salvation Army received approval from the city of Killeen to use the parking lot at the Greater Killeen Community Clinic, located at 718 N. 2nd Street. You only need to drive there, or receive a ride. Supplies are limited, so you're encouraged to arrive when the event begins.
When does the drive-through event begin?
The event is from 9a-noon, or until the food supply is gone. This is a monthly event that is held the 3rd Tuesday of the month. February 21st is the next drive-through event. So far in 2023, they have been located at the Greater Killeen Community Clinic.
What if I don't need any food?
Then please help us spread the word to those in need. There are also volunteer opportunities. You can contact the local Bell County Salvation Army, and see how you can help.
Why does the Salvation Army host the mobile food drive?
The Salvation Army actually has a community food pantry open Monday through Friday from 9am to 4pm at 419 West Avenue G in Temple. Going mobile to Killeen allows them to reach more of Bell County who may not be able to make it to Temple.
Who else benefits from Salvation Army?
So many people, but as someone who has volunteered with them, would say anyone who has volunteered benefitted the most. Did you know besides the food pantry, you can actually get temporary financial assistance when needed for things like rent and utilities? Encourage you to check out your local Salvation Army, and see how you can bless each other.
Texas Goodwill Won't Accept These 7 Items
Pictures of 7 items you cannot donate to Goodwill in Texas
Hungry in Temple, Texas? Try One Of These 15 Underrated Restaurants
For those in Central Texas looking for new food to try, we've got a few for you to dig into as recommended by our listeners.
Top 7 Gift Ideas For A Texas Sized Valentine's Day
Top 7 Gift Ideas For A Texas Sized Valentine's Day