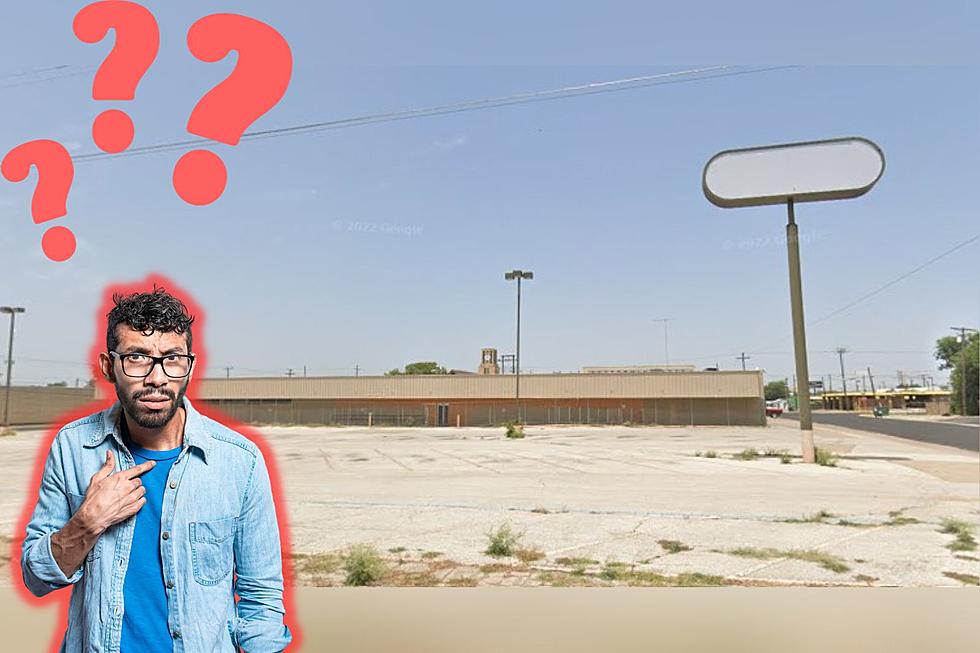 Killeen, Texas Former H-E-B Can't Become This Due To Clause
Google/Canva
As time goes on, multiple businesses come to Central Texas. For example, Some have stayed around Killeen, Texas for many years, while others unfortunately have had to close due to various reasons. It's always said when a business leaves Central Texas, because there's always a group of people who loved it.
When a business leaves the building it resided in, many questions then pop up. The main one most of the time is, "What will come into replace it?" Due to a variety of factors, it could be hard to deduce what is coming to the former area.
However, one building in Killeen, Texas has remained vacant for an extended period of time. With one caveat included in a contract by the former tenant, it may remain unused for longer.
The Former H-E-B In Killeen, And Subsequent Plans
Back in 2019, H-E-B closed one of their locations in Killeen. According to reports, the store at 809 North Gray Street closed due to a variety of factors. But after the building was sold, a certain section of the arrangement had a part that has made it difficult to bring in a potentially new business.
The Killeen Daily Herald reports that H-E-B included the stipulation that the building they once resided in, could not house another grocer after the company vacated the area. Killeen Officals have made efforts to see if the clause can be removed, but the Daily Herald reports there hasn't been much success in regards to finding the right individual to talk to.
How Long Until Another Grocer Can Reside In The Building?
The stipulation, as reported by The Killeen Daily Herald, is that another grocery store cannot reside in the former building for 55 years. This condition isn't just in place for the former Killeen store, the Daily Herald reports it also appears for the H-E-B that closed in Copperas Cove years back.
Do you agree or disagree with the clause? Let us know by sending us a message using the chat feature on our free station app.
Check Out This Boujee Home For Sale On S Hwy 195 In Killeen, Texas
If you win Saturday's Powerball, this would be just 1% of your jackpot. Let's check out
your next mansion
.
10 Great Places To Get Guacamole In Killeen, Texas And Harker Heights
10 Mexican restaurants great for guacamole, and a deliciously simple guacamole recipe.
Top 25 Delicious Foods & Drinks That Define The Great State of Texas!
There's more to Texas than just Dallas Cowboys and oil in fact, Texas has helped shape the taste of America. From BBQ, to Tex Mex to Ice Cream and beyond, Texas has introduced the rest of the U.S. to the Texas way of life through food. So what foods and drink make Texas so special? Let's take a look.
16 Iconic Foods That Originated In Texas According To Tasting Table.
Tasting Table
made a list of 16 iconic foods that originated in Texas. This is a gallery of those 16 foods.