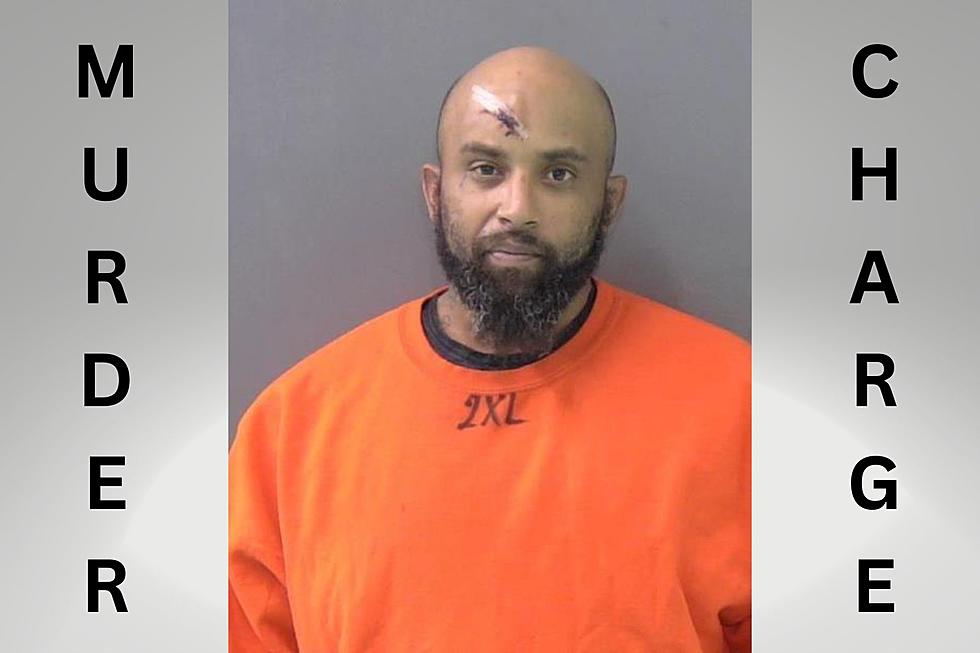 Killeen, Texas Murder Charge Quickly Handed Out By Grand Jury
Bell County Jail/Canva
A Bell County Grand Jury was called to hear charges against Lewis Carl Hunt, 41 of Killeen, Texas and they quickly returned an indictment for the murder of Kenny Ray Morgan, 42. This story goes back all the way to April of this year when the death of Morgan occurred around 3:30 PM on Sunday April 30, 2023.
At the time of the murder, this made the Killeen homicide count only up to 3 for the year. In fact, the murder rate as a whole has been down for 2023 as a new chief of police joined the Killeen Police Department just a few weeks ago.
Not a lot has come out regarding this murder investigation into Hunt as the case has been ongoing since the shooting death of Morgan. Hunt was even taken into custody that same day, and was later arraigned by Justice of the Peace Cliff Coleman.
What has the suspect been doing since May 3rd?
Since being booked on April 30th, and then arraigned on May 3rd, Hunt has been held at the Bell County Jail on a $100,000 bond. Now that the indictment has been handed out by the grand jury, it appears he will remain in custody until a trial can move forward.
Hunt just turned 42 on July 17, and there is a very real possibility that several more birthdays could happen within the Bell County Jail until his trial process is completed. If found guilty, his time being held would most likely be figured into the final sentencing to determine the total length.
Be On High Alert: These Bell County, Texas Most Wanted For June 2023
As we've made it halfway through the year of 2023, there are still individuals being looked for their crimes in Bell County. Have you seen any of them?
You Can Help Bring A Top Ten Most Wanted Fugitive From San Antonio, Texas To Justice
It's been two years since anyone in the state of Texas has seen Steven Clay Leifeste. Last seen in 2021, he's been placed in the Texas Most Wanted Top Ten.
Stay Alert Texans! These Are Bell County's Most Wanted For April
The search for these individuals in Bell County can end with your help.