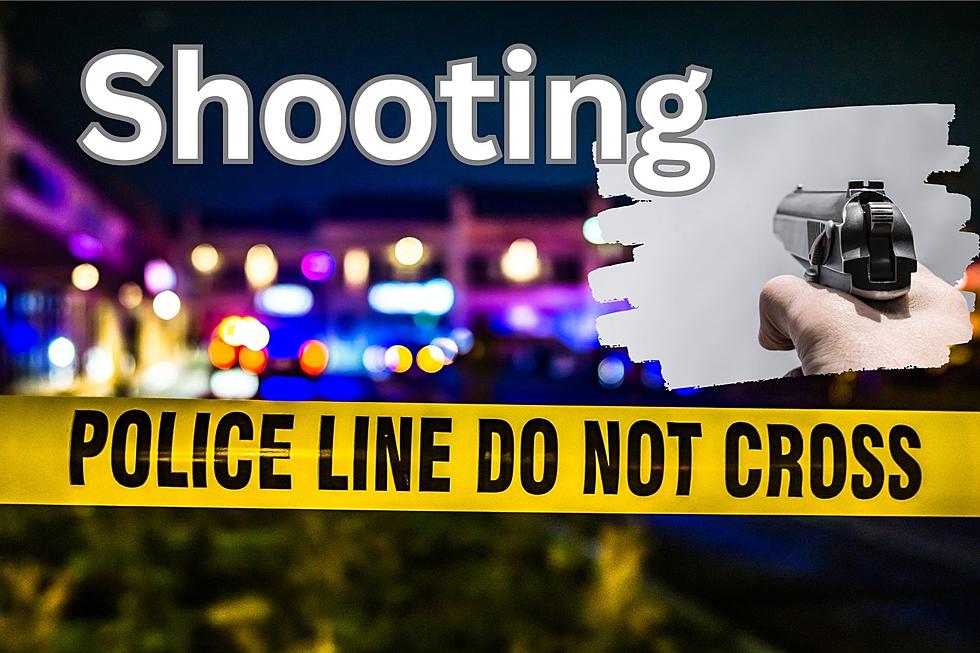 Murdered Killeen Texas Man City's Sixth Homicide Victim
Canva
A Killeen, Texas man that was shot on Friday night died from those injuries yesterday, and has officially been declared as the city's sixth homicide victim in 2023. The name of the victim is being withheld at this time as a courtesy to the family's request.
What do we know about the murder thus far?
The victim is a 30 year old male who was discovered by the Killeen Police Department on the 400 block of East Bryce Avenue June 9, 2023 a little after 11:30 PM. Killeen Emergency Medical Services arrived on the scene about the same time as police, and each department assisted in performing life saving measures.
He was diagnosed with a single gunshot wound and immediately airlifted to Baylor, Scott and White in critical condition. The victim remained at the hospital until finally succumbing to the injuries and being declared dead a little after 4 PM on Monday, June 13.
What changes now that the investigation is officially a homicide?
Not really anything is different with the police procedure. Obviously with any case involving someone with a gun being at large within the community, the Killeen Police want to pursue the investigation with every thing possible to take the suspect off the streets.
At this time, no arrests have been made, and Killeen PD will gladly accept any information that expedites their investigation and leads to an arrest. You can call Crime Stoppers, or visit Bell County Crimestoppers. There is also an app that can be downloaded, and all assistance can remain anonymous.
Be Alert: These Are Bell County, Texas Most Wanted For May
Law enforcement in Bell County is always looking for criminals who have attempted to flee and not answer for their crimes they've committed.
Most Wanted - Dante Tremayne Thompson From Austin, Texas Sought By DPS
Law Enforcement In Texas is currently looking one individual wanted for two separate incidents that took place in September and October of 2022.
You Can Help Bring A Top Ten Most Wanted Fugitive From San Antonio, Texas To Justice
It's been two years since anyone in the state of Texas has seen Steven Clay Leifeste. Last seen in 2021, he's been placed in the Texas Most Wanted Top Ten.