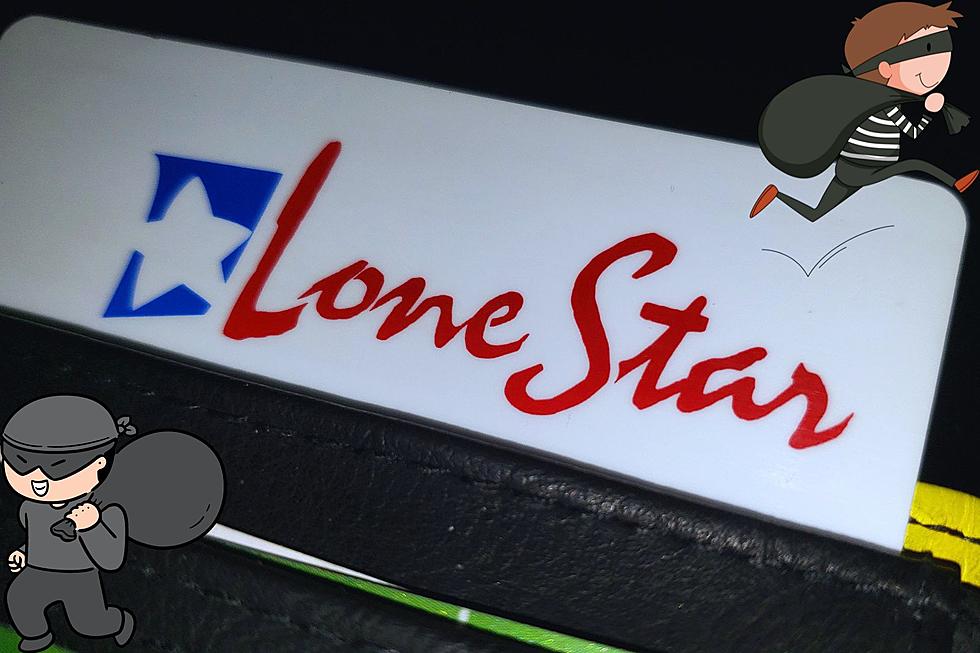 Have Your SNAP Benefits Been Stolen In Texas? You Can Get Them Back
Canva
Many Texans make use of the Supplemental Nutrition Assistance Program, otherwise known SNAP. SNAP not only assists Texans in need of some help put food on the table, but it even allows them to purchase garden seeds so they can get a start growing their own food. With the help of a Lone Star Card, Texans can get what they need to feed themselves and their families.
Unfortunately, some jerks will take advantage of those who have access to these benefits and cheat them. According to KXAN, reports of scams have grown recently, with the Texas Health and Human Services Commission stating in a release that the scams have grown in number.
Thankfully, the HHSC recently received federal approval to grant the ability for those were victims of deceit to regain their benefits. You can read about it here.
How Does A Texan Regain Their Snap Benefits?
For a resident in the state of Texas to get back their stolen SNAP benefits, the theft must have occurred between October 1st, 2022 and the future date of September 30th, 2024. Also, the person must alert their local HHSC office within 30 days of the day they believe the theft occurred.
If the victim fulfills these two requirements, they must then go to a local HHSC office. If a Texan is unable to visit a HHSC office, they can call the office to have form H1854, otherwise known as Affidavit for Unauthorized Use of Electronic Benefit Transfer (EBT) Benefits, sent to them to fill out.
If all requirements are met, Texans can expect a new Lone Star Card being mailed to them in 10 in days. For more information, click here.
Most Wanted - Dante Tremayne Thompson From Austin, Texas Sought By DPS
Law Enforcement In Texas is currently looking one individual wanted for two separate incidents that took place in September and October of 2022.
Be Alert: These Are Bell County, Texas Most Wanted For May
Law enforcement in Bell County is always looking for criminals who have attempted to flee and not answer for their crimes they've committed.
10 Most Dangerous Jobs In Texas
Reward Increased for Texas' Most Wanted Creep Salomon Marquez
Law enforcement in Texas is looking for one specific individual, and are requesting assistance from the public.