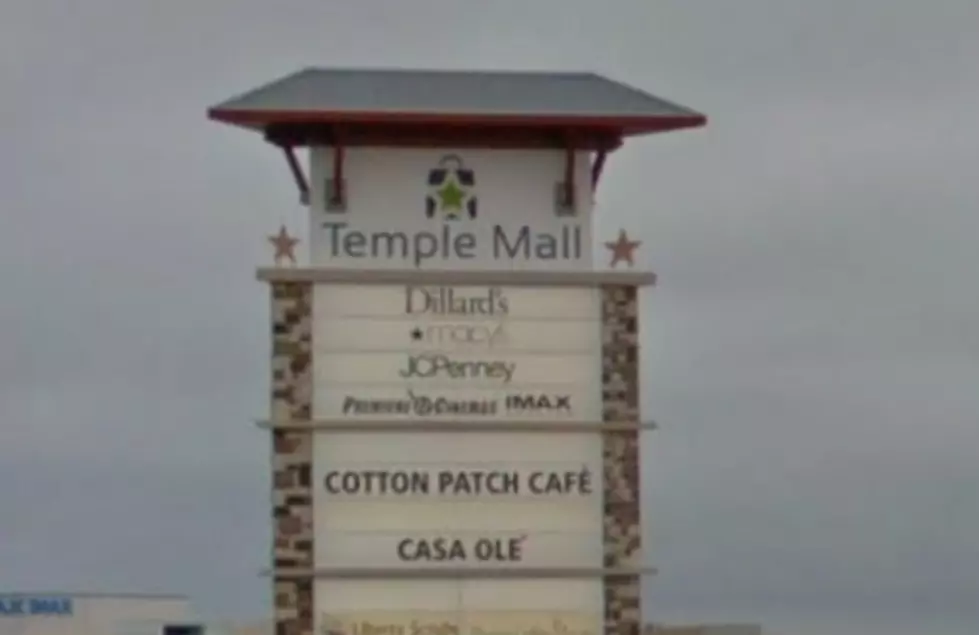 Jewelry & More Robbed Inside Temple Mall
3111 S. 31st Street in Temple via googlemaps
Our news partners at KWTX are reporting Jewelry & More was robbed inside the Temple Mall on Tuesday.
The kiosk was robbed by a man reportedly wearing camouflage pants who jumped over the counter and made off with about $800 in cash and a safe containing $150,000 dollars in jewelry.
The thief then exited the mall by running down a hallway that led outside to the parking lot. No further details have been released about the crime.