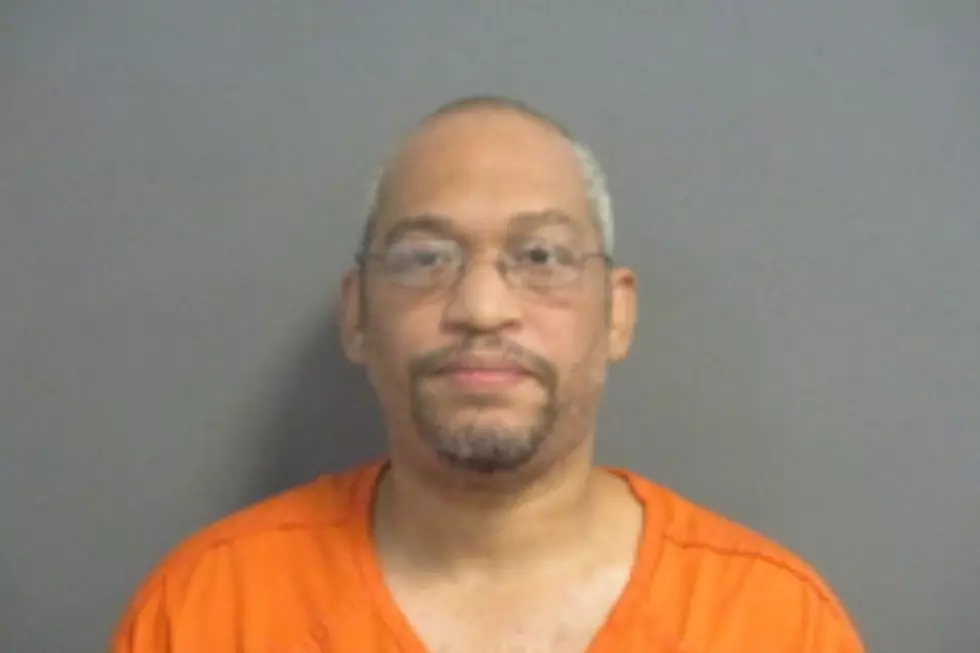 Ex-Killeen Bus Driver Was Arrested on Child Porn Charges, But Parents Weren't Notified
Robert Speed - Milam County Jail Photo
A man who transported children to and from school for the Killeen Independent School District was arrested due to disturbing charges against him involving children.
According to a report from our news partners at KWTX, Robert Speed, a former bus driver for Killeen ISD, was found in possession of three videos depicting children between the ages of 2 and 10 forced to perform sexual acts. Speed has been arrested and charged on 3 counts of possession of child pornography.
Speed was booked into the Coryell County Jail on Oct. 1, 2020, but was later moved to the Milam County Jail on December 3, 2020, possibly due to overcrowding. Authorities raided his home in Copperas Cove on Sept. 29, 2020. Up until that point, Speed had still been employed by Killeen ISD.
The thing is, no one thought to tell the parents of the children that Speed transported to and from school on a daily basis. Parents discovered the arrest through social media and were surprised to find out that Killeen ISD essentially withheld this critical information.
In a statement to KWTX, Killeen ISD spokeswoman Taina Maya said the district never notified parents of the incident because "none of the alleged crimes happened on KISD property or involved KISD students."
I'm sorry, what? Because it happened to those kids, and not these kids, the arrest of a trusted bus driver on child porn charges is not worth notifying parents or the public about? As a community, we have to trust that our school districts are keeping our children safe!  Or is that no longer a basic expectation?
KWTX spoke with parents with children who were transported by Speed, who said he often played a game of "hugs for candy" in which he would give students lollipops in exchange for hugs. Ugh.
At this time there has been no announcement from Killeen ISD of pending or completed investigations into Speed's time as a bus driver with the district.
39 Missing Children Found in Two-Week Rescue Operation in Georgia