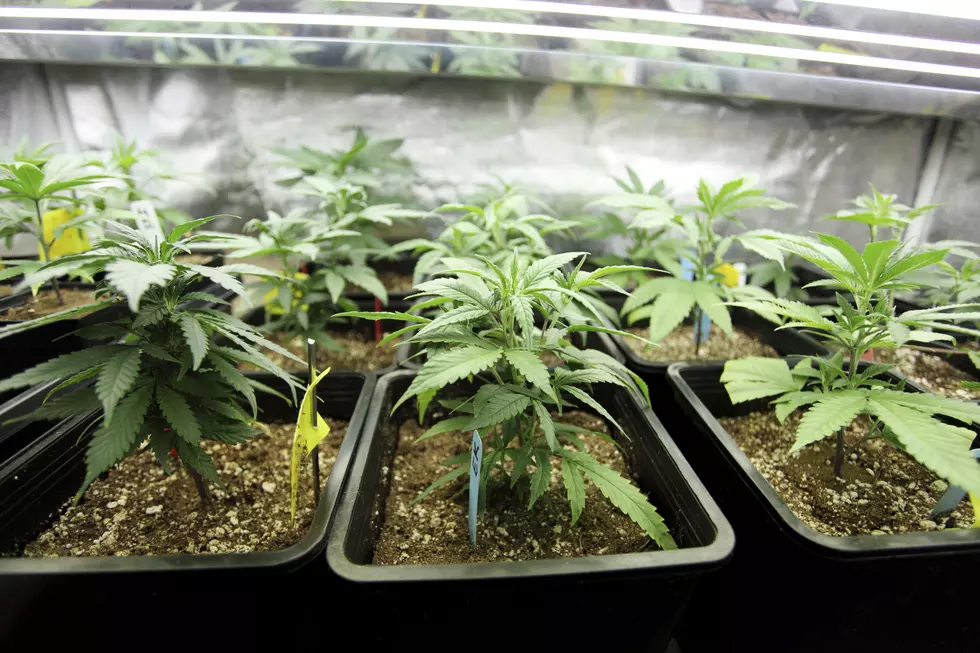 Killeen Farmer Gets Texas' First Industrial Hemp License
Thinkstock
Could Killeen become the epicenter of the Texas hemp industry?
According to KVUE, Texas Agriculture Commissioner Sid Miller on Wednesday announced that the State of Texas issued its first industrial hemp license to a Killeen farmer earlier this week. While the farmer has not been identified, the license will grant them the opportunity to grow the product for one year.
License number one is just the beginning for industrial hemp in Texas...Hemp offers Texas farmers a great new opportunity, but I want them to understand that with every promise of high profit comes the reality of high risk. My job was to get this program started, it's now up to farmers and processors to build that Texas 'hempire.'" - Texas Ag Commissioner Sid Miller via KVUE
If you recall, the "hemp industry" in the U.S. was basically legalized by the U.S. Congress when they passed the Farm Bill in 2018. Farmers who want in, must apply with the state and must also register a facility where the hemp will be grown and also apply for a permit for every lot to be grown.
If you want to apply, go for it! You can find the application here. Plus, another portion of the application process required each licensee to watch an educational video about the hemp program released by the department and hosted by Miller which you can watch below if you wanna get started.