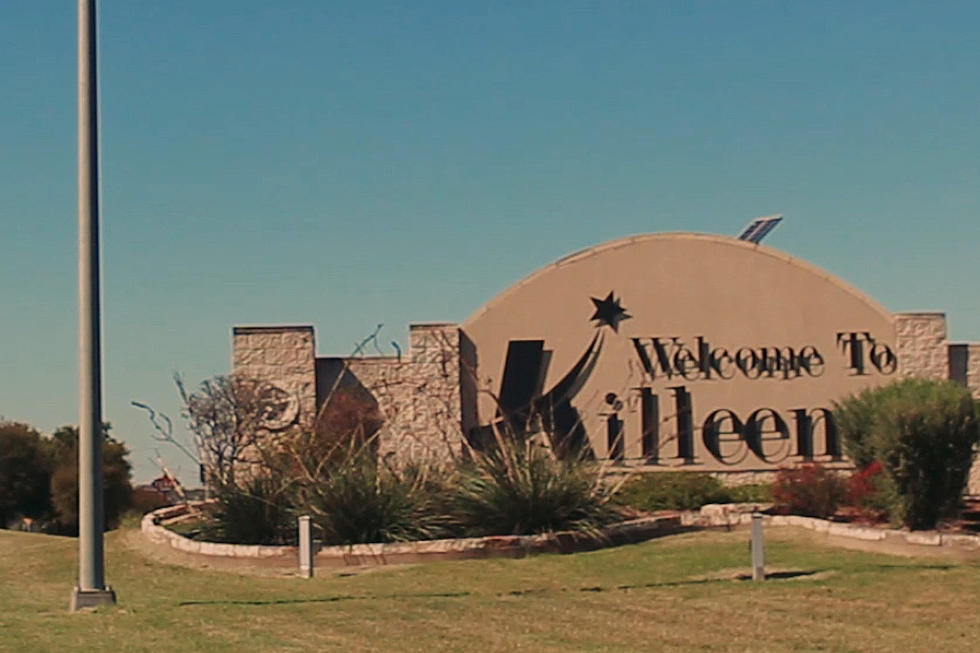 Killeen Gives Update as Residents are Still Under a Boil Water Notice
Townsquare Media
One full week in and the City of Killeen is still under a boil water notice.
As KXXV Channel 25 reports, city officials did send out an update letting residents know that they are focusing on flushing and sampling the distribution system.
The boil water notice began on October 19 when water samples from six different sites were found to have chlorine residuals below the Texas Commission on Environmental Quality (TCEQ) guidelines.  Residents were asked to boil water for two minutes in order to kill any bacteria that may be present.
The Texas Commission on Environmental Quality is on hand to assist.
Killeen City Council is also inviting residents to a attend a meeting on Tuesday at 5pm to discuss what is happening with the water system. They will also provide a live stream link for those who can not attend the meeting in person. The agenda to that meeting can be found HERE.
The City of Killeen will keep residents informed through their social media sites but says showering and washing hands are still okay. Killeen ISD students are asked to bring bottled water to school.
The Killeen Daily Herald reports that the boil water notice has forced some businesses to close.
No word yet on when the notice will be lifted but according to a report from KCEN, the testing takes a minimum of 24 hours to complete.
LOOK: Texas' Most Wish Listed Airbnb
Public Campgrounds In Central Texas
After suffering from some major cabin fever throughout the pandemic, you can get some fresh air at a spot not too far from home.
Top 20 Restaurants Central Texans Wish Would Come to Temple
A while back, I
asked the good people of Temple
if they could picture a good restaurant to fill the lot on North General Bruce Drive where the soon to be torn down Long John Silver's stood.
This was before it was announced that a Dutch Bros. Coffee location would open there (which was one of the places I predicted as a contender in our article).
So now Dutch Bros. is open in that spot, but the responses to my survey were interesting because they paint a picture of just how diverse Temple's population is. People recommended some familiar restaurants with locations in the surrounding area, but also a few I'd never even heard of.
Here are the top 20 results of the survey. Let's see what the good people of Temple are craving!