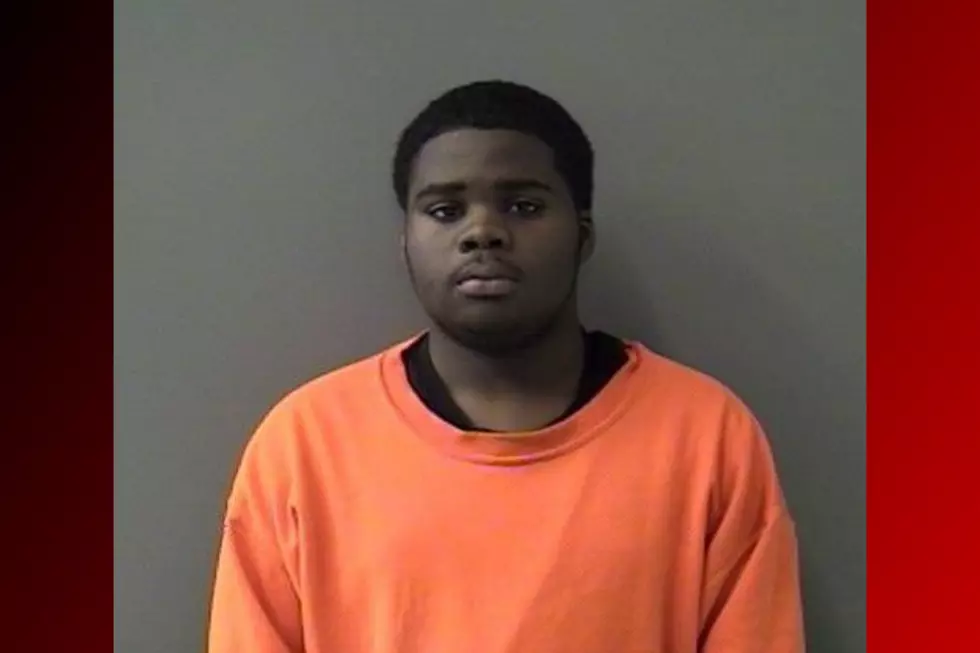 Killeen Man Accused of Sexually Assaulting Six Year Old Boy
Tyrese Tremaine Leroy Eason - Bell County Jail Photo
Bond has been set at $50,000 for a Killeen man accused of sexually assaulting a 6-year-old boy.
Tyrese Eason, 18, was booked into the Bell County Jail at 2:18 PM Friday and charged with aggravated sexual assault of a child - a first degree felony. Online records indicated he was still in jail Monday afternoon.
KWTX reports that the alleged assault happened in March while the child was under Eason's care.