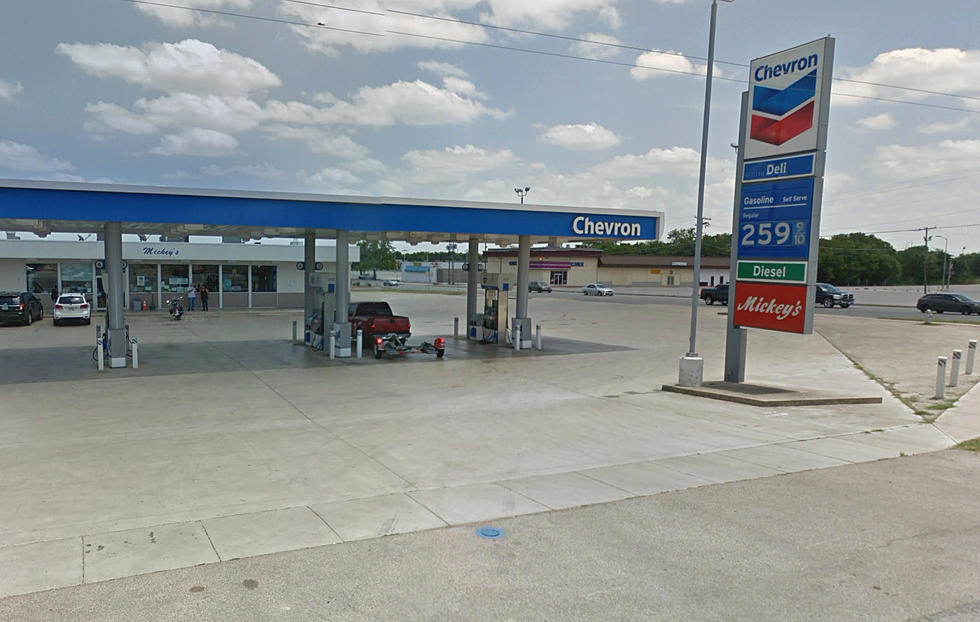 Killeen Man Gunned Down at Convenience Store on S. Ft. Hood Rd.
Google Maps
Killeen police are investigating after a young man was gunned down at a convenience store early Sunday morning.
KPD's Ofelia Miramontez reports that officers were dispatched to the Mickey's at 3200 South Fort Hood Road at 3:05 AM after someone called 911 to report a gunshot victim. When they arrived, they found 20-year-old Shelby Jones suffering from a gunshot wound. Police rendered first aid measures until paramedics arrived.
Unfortunately, Jones passed away as a result of his injuries. Justice of the Peace Daryl Peters pronounced him dead at the scene at 3:45 AM. Jones' body was transported to the Southwestern Institute of Forensic Sciences in Dallas to undergo autopsy.
Police have not released information about a suspect or motive. They're asking that anyone who may have information that could help in their investigation contact Bell County Crime Stoppers at (254) 526-TIPS (8477), bellcountycrimestoppers.com, or via the free P3Tips app. You do not have to give Crime Stoppers your name, and information leading to an arrest and conviction could net a cash reward of up to $1,000.
Enter your number to get our free mobile app