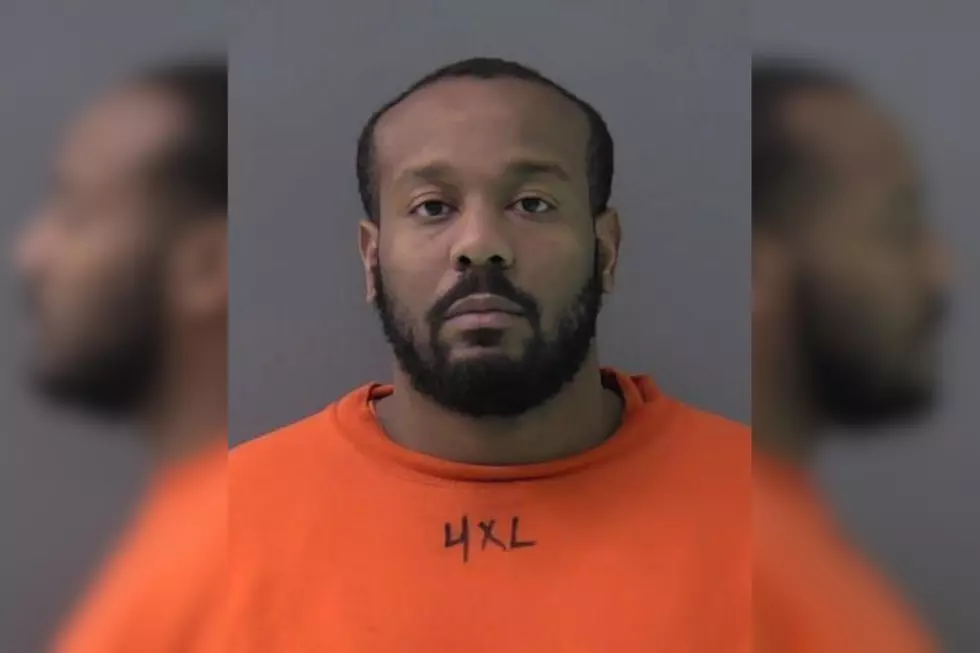 Killeen Man Punches 5-Year-Old In Face
Taelon Deshawn Chandler - Bell County Jail Photo
A man in Killeen is facing child abuse charges after he reportedly assaulted a young boy in July.
According to a report from the Killeen Daily Herald, Taelon Deshawn Chandler, 32, was recently charged with one count of injury to a child-intentional bodily injury.
Back in July, Chandler allegedly punched his girlfriend's 5-year-old son in the face with a closed fist. According to affidavits, Chandler hit the boy so hard that one of his teeth actually fell out.
Police responded to the scene of the 1600 block of Van Zanten Drive at 8:18 PM on July 18, in response to a domestic disturbance call. A relative of the child reported the abuse to police and informed them that Chandler was the culprit. Chandler called while authorities were at the residence and stated that he did not mean to hit the boy.
Officials were able to speak to Chandler over the phone, and he repeated the same story again. The child also told police that later Chandler threw him on the bed. The throw was so high that it made the boy feel "like he was in the sky."
Authorities were able to confirm that the boy did in fact lose a tooth when he was punched, and were able to secure an arrest warrant for Chandler following their investigation.
According to Bell County Jail records, Chandler was booked into the facility at 1:10 PM Wednesday. He remained in custody Thursday afternoon with bond set at $100,000.
This isn't the first time Chandler's had trouble with the law.
Back in November of 2019, he was sentenced to 20 months in state jail after being found guilty of money laundering. The Killeen Daily Herald reported that Chandler was arrested in November of 2018 for marijuana possession. Police also found a substantial amount of cash on him, which he admitted was from selling marijuana.
Enter your number to get our free mobile app
Meet Texas' Most Wanted Fugitives