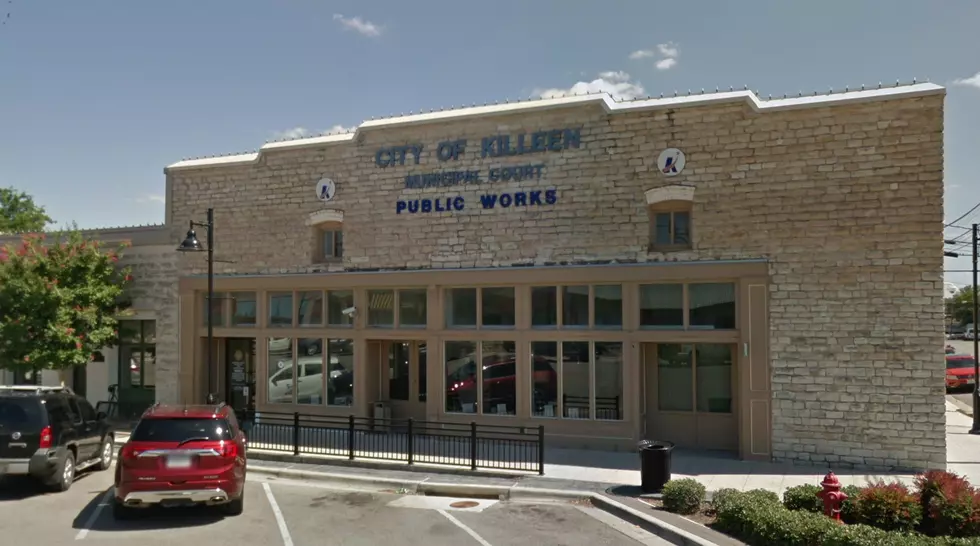 Killeen Municipal Court Closing Early Thursday
Google Maps
An important message from the City of Killeen may have you rushing to the courthouse today or early Thursday if you have any time sensitive business to handle there.
Killeen Municipal Court employees have mandatory staff training on Thursday, May 30th, and the courthouse will be closing for the day at 12:00 p.m.
The court will be open Thursday from 8:00 a.m. to Noon. The training is expected to take the remaining business hours to complete, which is why operations will be ceased for the remainder of the day. Normal weekday hours of 8:00 a.m. to 4:30 p.m. will resume Friday.
For any further information regarding the Killeen Municipal Court, click the link here.
If you know you have a ticket or any other matter you need settled with the court by Thursday, you need to set a reminder in your phone and get there early. Chances are that not knowing about the closure won't fly with the judge.