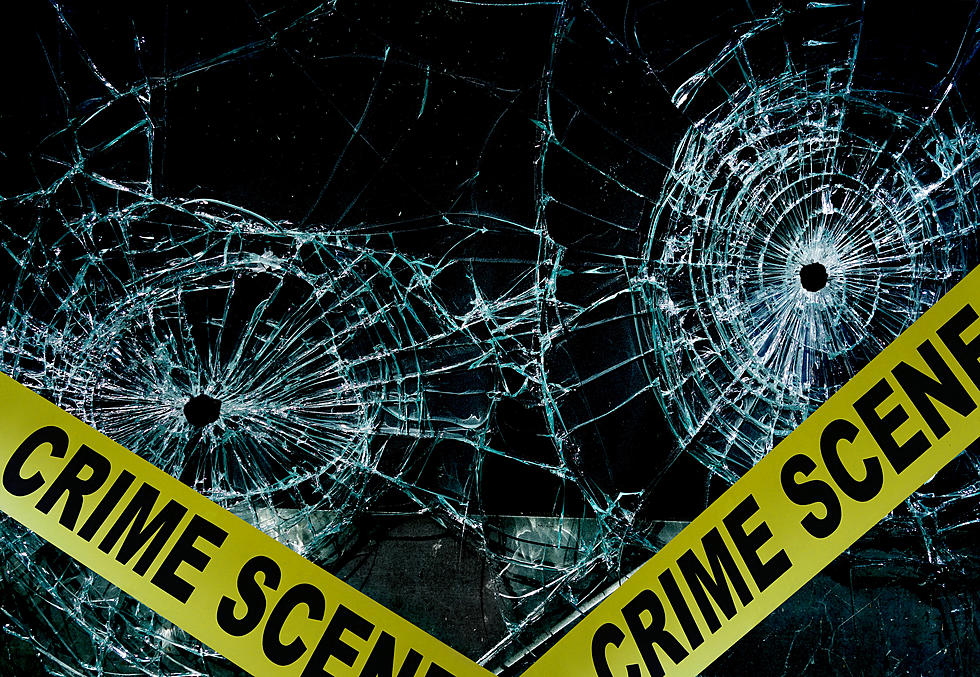 Killeen Police Investigating Shooting Involving Rival Biker Gangs
Getty Images/iStockphoto
Killeen police are investigating after a fight between rival motorcycle gangs escalated into gunfire early Saturday morning.
KPD Spokeswoman Ofelia Miramontez reports that officers were dispatched a disturbance call at 1310 South Fort Hood Street near MJ's Bar & Grill at 1:42 PM. As officers were en route, the call was changed to a shooting. When officers arrived, they learned that a fight involving several people had taken place in the road and two people had been shot.
One injured person was taken to Advent Health Hospital and is currently in serious condition. The other person was taken to Darnell Army Community Hospital and then transferred to Baylor Scott and White Hospital in serious condition.
In a Facebook post, MJ's Bar and Grill management wrote that the fight did not take place on their property, but on the street near the plaza in which they're located. Due to concerns over customer safety, they chose to remain closed Saturday and Sunday.
Detectives are asking anyone who has information about this incident to contact Crime Stoppers at 254-526-TIPS (8477) online at bellcountycrimestoppers.com. Information may also be submitted via the P3Tips App for IOS or Android.
All information is confidential and anonymous, and if your tip leads to the arrest of the person or people responsible you could be eligible to receive a reward up to $1,000 in cash.